BVA The Practice is a vibrant, passionate, and talented work place. Our lawyers chose BVA The Practice because they wanted to serve the community, share knowledge, and provide excellent legal services.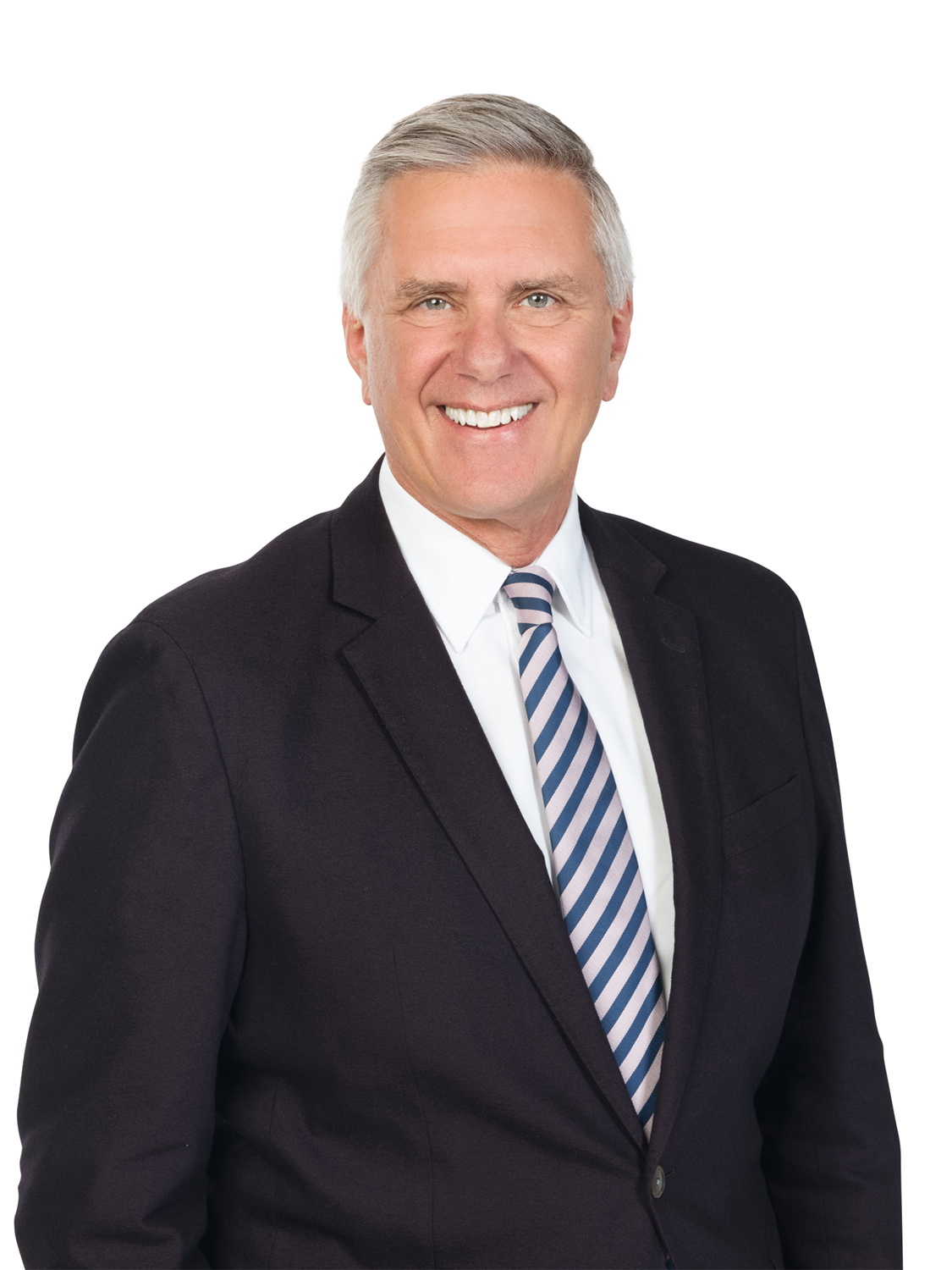 Ben Vanderkolk
Regulatory, Arbitrator, Mediator, Lawyer, and Public Sector Governance
Ben Vanderkolk, was appointed Crown Solicitor for the Manawatu region in 1987. Ben has prosecuted over 40 murder trials and well in excess of 400 jury trials involving sexual offending, fraud, drug dealing and large scale drug manufacturing.
Under Ben's leadership BVA has forged a reputation for its independence, impartiality, integrity, and fairness. Ben has led a culture of understanding and acting on the needs of victims and families who suffer harm of serious crime.
Ben is a highly respected disputes resolution practitioner and has led several high profile public interest prosecutions, representing government agencies and organisations including MPI, ACC, the SPCA and Horizons.
Ben also has ancillary interests in public sector governance in the tertiary sector. He has served on many boards. Ben has a wide ranging private practice, acting for clients at all ends of the litigation spectrum. He practices as an arbitrator and mediator and is a fellow of the Arbitrators and Mediators Institute of New Zealand. He brings his wide-ranging experience, wisdom and skills to any matter.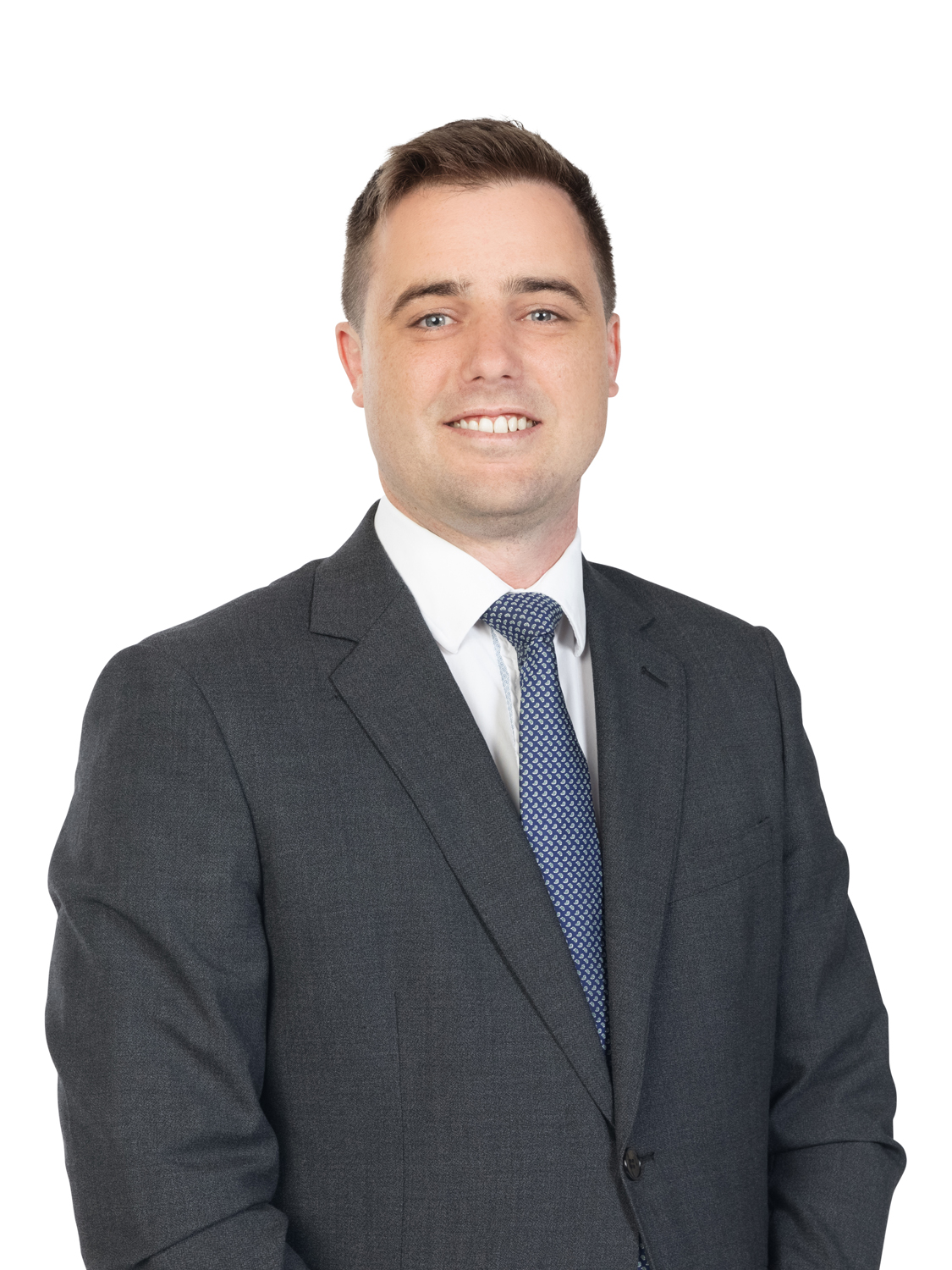 Guy is a rare combination of both civil litigator and Crown prosecutor.  He has excellent Court and trial skills in having conducted numerous criminal jury trials and civil hearings.
Guy's background is with top-tier national firms where he was a highly skilled litigator dealing with complex commercial disputes, estate and trust litigation, relationship property, insolvency, and construction disputes.  He has brought that high level experience home to his work in the local community.  Since becoming a Crown prosecutor with BVA, Guy has prosecuted a large number of jury trials at all levels of seriousness.  He has also worked closely with the Police in criminal proceeds seizure and recovery.
 Guy favours a nuanced, strategic and carefully calibrated approach to disputes.  His well-developed judgment of when it is right to negotiate and when it is right to litigate means that the client receives effective and sensible advice to get the best possible outcome.
 "I am glad to be back in the region where I grew up and delighted to be able to bring the experience I've gathered across my career to help clients here at home".
 Guy was appointed a Partner of BVA The Practice in 2021.