Our Whakataukī
He aha te kai ō te rangatira? He Kōrero, he kōrero, he kōrero.
What is the food of the leader? It is knowledge. It is communication.
At BVA The Practice we stand by our whakataukī. We are committed lawyers who use our expertise to improve the situation of our clients putting them in a better position than they could themselves.
We thrive on doing what's right. We will always provide honest, straightforward and impartial advice – we want the best result for you.
Our work environment embraces the concept of manaakitanga – respect, generosity and care for others.
Leading crown prosecutors appointed partners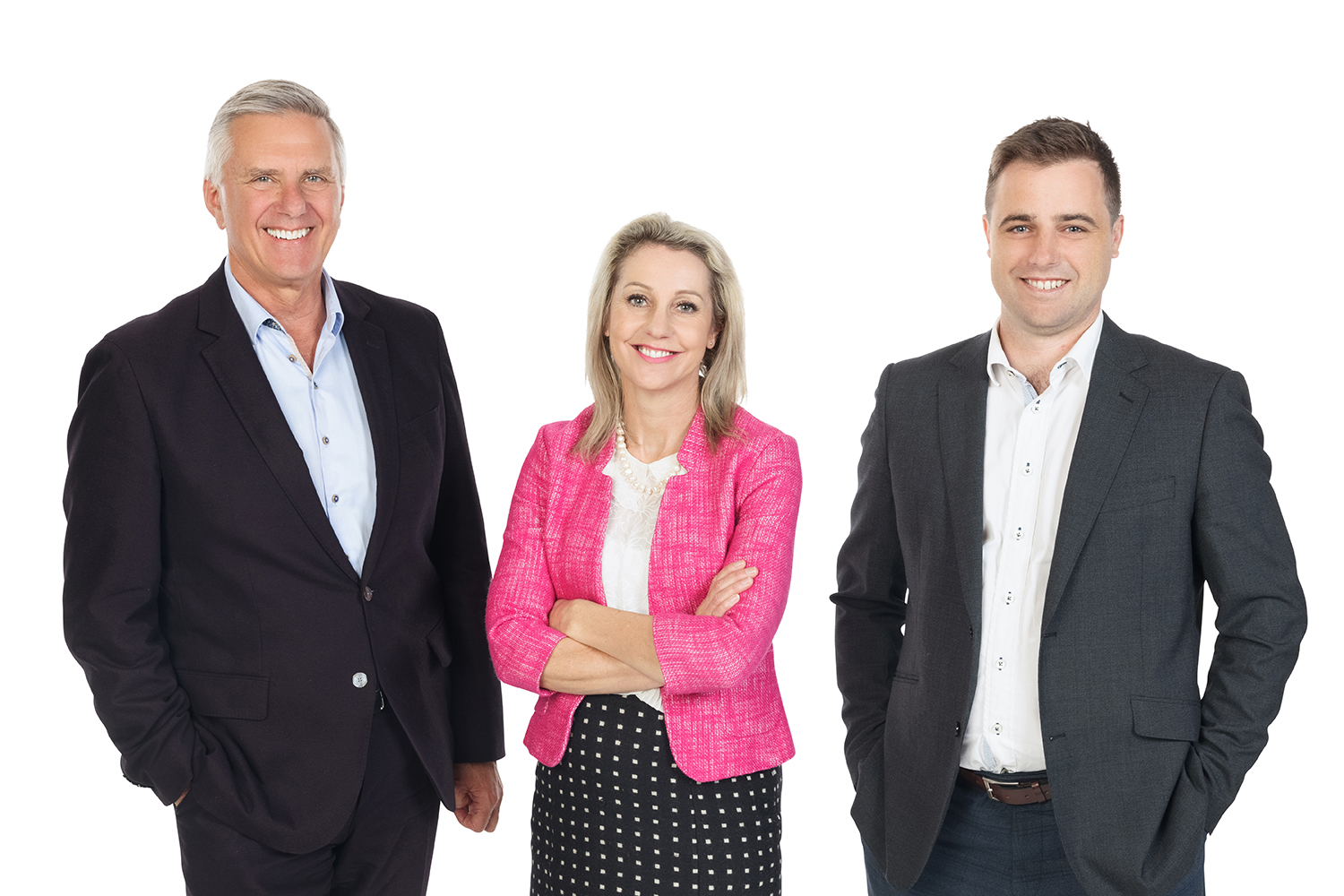 Leading crown prosecutors Deb Davies and Guy Carter have joined Ben Vanderkolk as partners in BVA The Practice.
Deb Davies has been with BVA since 2005 and has been a senior crown prosecutor for 16 years. She has led more than 200 trials in the High and District Courts and is highly respected by police and victims for her huge work ethic, strong sense of justice and integrity. Deb also represents the Police at coronial inquests and appears at Parole Board recall hearings.
Deb has mentored more than 15 junior crown prosecutors at BVA in recent years sitting alongside them as they prepare and review charges and represent the Crown at trial. She says being appointed to partner is an exciting step in her career.
Growing demand for civil litigation
Before joining BVA in 2019, Guy Carter was a litigator for 8 years at national law firms representing clients in complex and significant cases. Since becoming a crown prosecutor Guy has prosecuted serious crime. He has also worked closely with the Police in criminal proceeds seizure and recovery.
Thanks to BVA's open approach to career development Guy now has a rare combination of extensive experience in commercial, construction and trust & estate litigation, and excellent court and trial skills
BVA founder, Ben Vanderkolk says with increasing demand in both the crown prosecution and the private litigation areas of the firm's business, he's delighted to welcome Deb and Guy as the second generation of BVA partners.
"This is an important milestone in our firm's progression. I think Deb and Guy are the smartest criminal trial and civil litigation lawyers in the region and I'm excited they want to develop and grow BVA for the future."
We are a public interest practice. This means that outside of Crown Prosecution, we prosecute for clients in the interest of the public. We care about social issues and regularly prosecute on the behalf of those actively pursuing a better future for New Zealand.
Our Public Interest areas of expertise are:
Regulatory & Risk
Alternative Dispute Resolution
Private Litigation
Public Sector Governance
Crown Prosecution Practice
BVA The Practice has the Crown Warrant for Palmerston North and the wider Manawatu region. We are proud to act for the crown and are committed to ensure just outcomes and the protection of the law and our community.
Our Prosecution areas of expertise are:
Strengthening & Development
Conduct of Judge alone & Jury Trials
Conduct of Appeals
Advice in Serious Crime Investigations