BVA The Practice is a vibrant, passionate, and talented work place. Our lawyers chose BVA The Practice because they wanted to serve the community, share knowledge, and provide excellent legal services.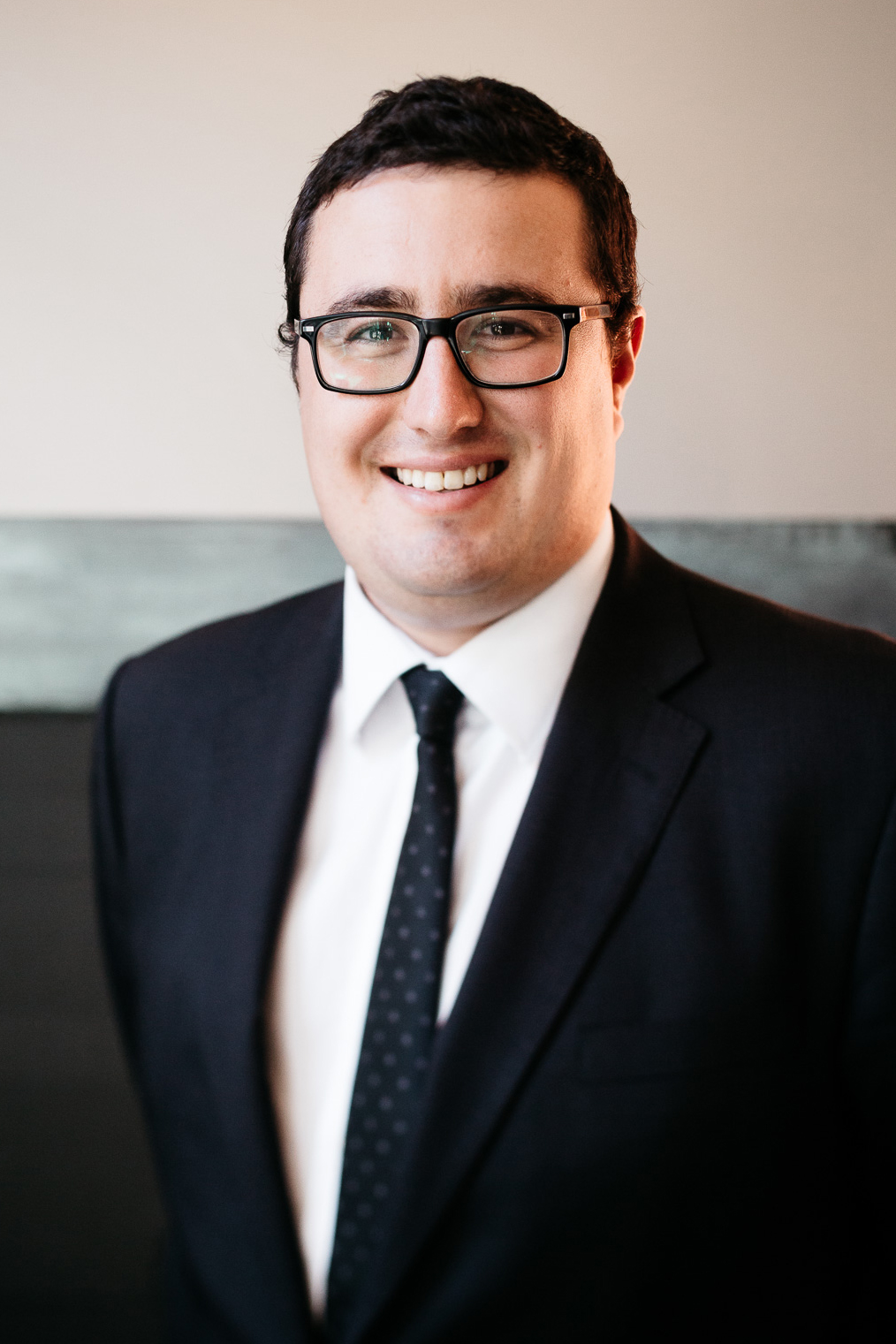 Michael is the office nerd, who enjoys a thick case bundle, well-tabulated files, and mind-mapping. Michael has a passion for public policy, a keen eye for detail, and an ability to translate complexity into advice and advocacy that is useful to both clients and Courts.
Guided by a strong sense of compassion, independence, and the public interest, Michael works primarily as a Crown Prosecutor. He is a skilled and tenacious advocate, who aims to prosecute with passion and humanity.
Michael grew up in Wellington and then studied at Otago university. He enjoys living in the Manawatu and exploring the environment, walking, swimming, and snowboarding.
Michael works primarily as a Crown prosecutor dealing with serious offending in the District and High Court. He prosecutes jury trials regularly but is also involved with resolution and sentencing of serious or complex offending and assists in handling pre-trial matters.
Passionate about environmental law, Michael works closely with the Horizons Regional Council conducting regulatory prosecutions under the Resource Management Act and providing advice on compliance matters. Michael has regulatory experience and acts for the Department of Corrections. He also assists with general litigation for the Practice, including trusts, estates, and public law.
Michael qualified with academic distinction; his honours dissertation helped to develop the current framework for supreme Court decisions in relation to Trusts.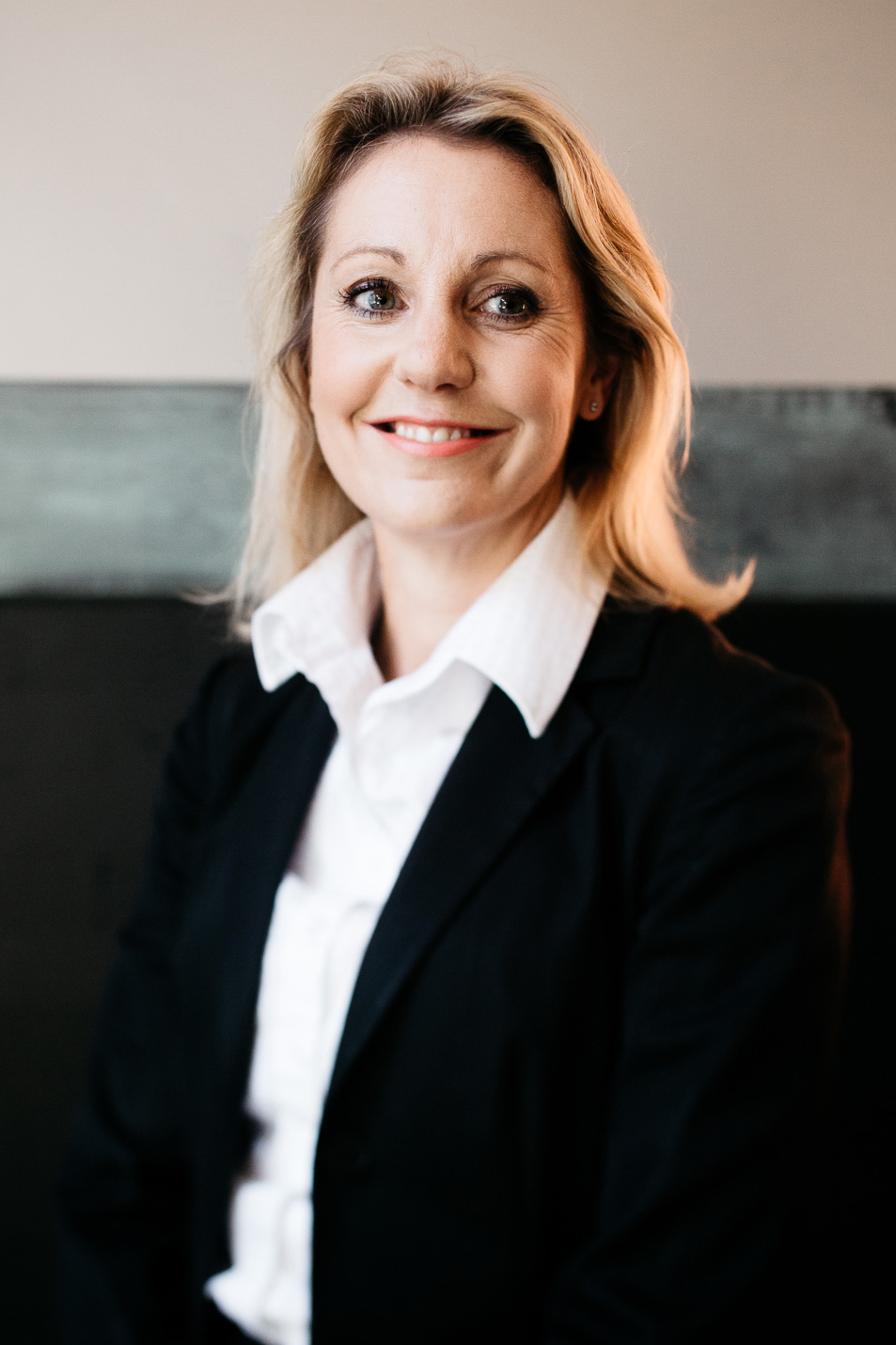 Deborah is a polished professional litigator of 20 years and a Principal Crown Prosecutor. She has sound judgment, a keen sense of fun, and the ability to develop creative solutions. Deborah is driven by a strong sense of justice and integrity. Deborah has been lead counsel in over 170 trials in both District and High Court covering a wide range of issues, from low flying hot air balloons flying over stampeding cows, through to homicide. She understands the importance of providing outstanding service to clients and is experienced in imparting robust advice.
Deborah has a particular interest in Crown and Regulatory work, including animal welfare, food safety, and privacy law. She has provided training programmes to significant Regulatory clients.
Deborah is a confident, respected litigator in Court and is an articulate fearless advocate for her clients.
Deborah is a Principal Crown Prosecutor. Graduating with LLB(hons) and admitted in 1998 she was employed by the Crown Law Office for one year, followed by 19 years in Court at two New Zealand firms which held the warrant to conduct prosecutions for the Crown.
Deborah is experienced in the provision of advice in situations requiring a rapid response and sharp judgment. She has several years of experience assessing difficult issues and preparing sound opinions to clients.
Deborah has significant experience managing complex files and directing investigations. As well as prosecuting for the Crown, she has been involved with a range of government departments including the Civil Aviation Authority, Ministry of Social Development, and Departments of Health, Internal Affairs and Inland Revenue.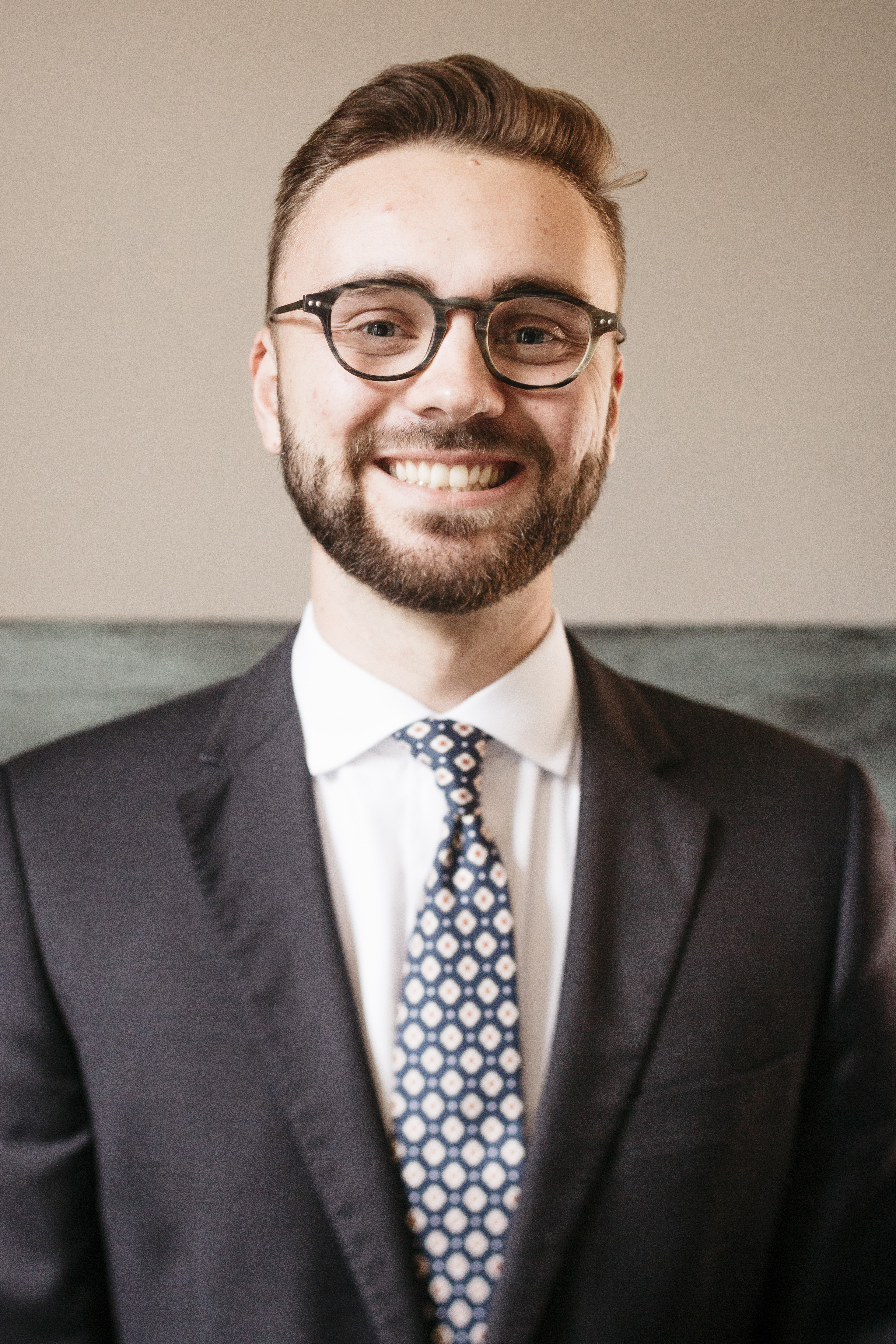 Karl has a love of structure in his work. Whilst bordering on obsessive, it results in straightforward, clear advice for clients. Karl joined BVA after having worked in the legal teams of the Civil Aviation Authority and the Department of Corrections. His experience compliments The Practice's Regulatory and Risk portfolio, as he has a robust understanding of the purpose, goals, and policy objectives of the Regulator.
Seeing his position as one of privilege, Karl was attracted by the Crown Warrant. He aligns with the values required of a Crown lawyer, and seeks to bring them to all his work.
Karl has two years counsel experience in regulatory and compliance for the Department of Corrections and the Civil Aviation Authority.
Karl is a Crown Prosecutor who currently assists in the management of our animal welfare portfolio. Therefore, Karl acts for the SPCA in prosecutions and civil enforcements for companion animals. He also acts for MPI for production animal welfare.
Karl manages and advises our regulatory clients, particularly with reference to compliance and enforcement. He also advises on public law matters and manages the provision of training and strengthening service. Karl has experience preparing witnesses for court and delivering competency courses for regulatory inspectors and investigators. Karl prosecutes Judge alone trials for the SPCA and Police on a regular basis.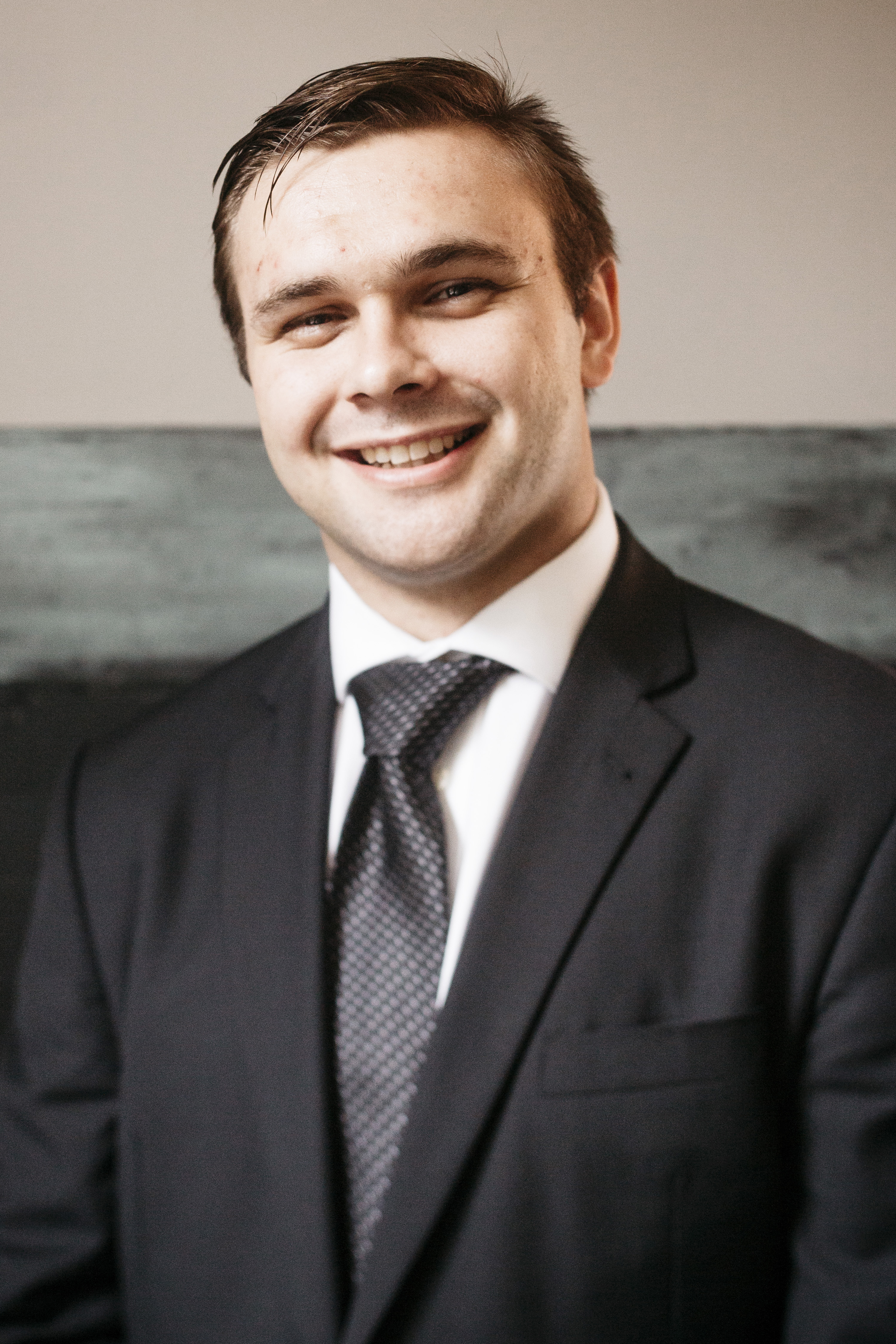 Josh is Ngāti Maniapoto from Te Ahoroa marae in Te Kuiti and is very proud in his māoritanga. His understanding of Māori issues adds a depth of understanding to all of the Practice's portfolios.
Josh is a reliable, compassionate, and hard-working lawyer who has a relentless drive to provide the best outcome for his clients and the community.
Outside of the law, Josh is an avid fisherman and keen outdoor enthusiast who spends as much time as he can in the pursuits of shooting, camping, diving, and tramping.
Joshua qualified with academic distinction; his Honours dissertation was on the right to silence. Prior to joining the practice, Joshua worked in the Auckland Central Police Prosecution Service.
Currently, Joshua practices as a Crown Prosecutor in which he prepares and prosecutes jury trials. Josh is involved in all matters regarding youth justice cases and is passionate about working alongside agencies that work to achieve the best outcome for youth offenders. He is appointed as an Environmental commissioner and manages the environmental regulation portfolio. He also prosecutes for the Police on a regular basis.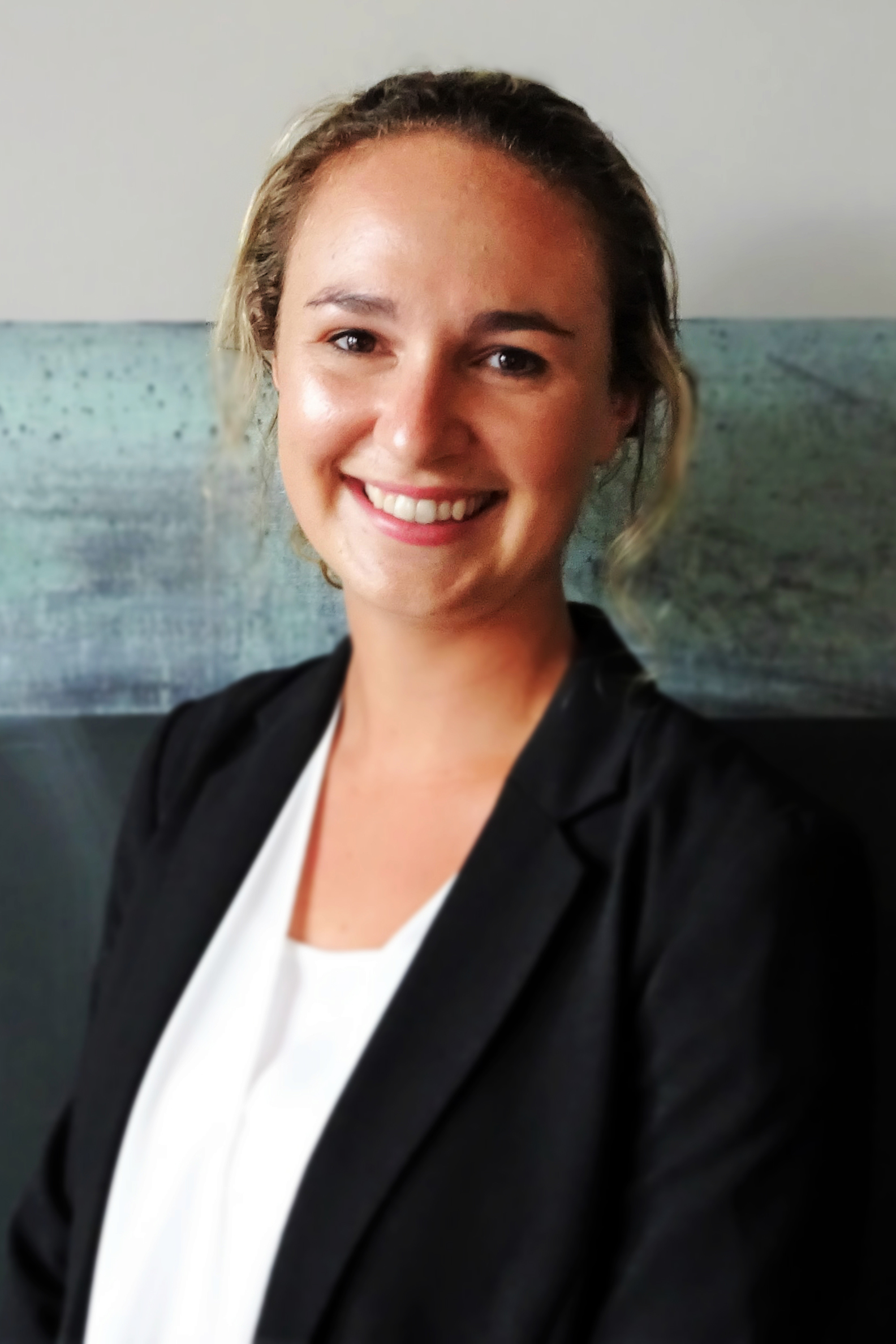 Sian is a proactive, enthusiastic law graduate who strives to provide legal assistance with both passion and compassion. While studying at the University of Auckland and working part time for a chambers of criminal defence barristers, Sian developed an interest in criminal law and social justice. Having travelled extensively and interning at a South African law firm, Sian has an awareness and sensitivity to other cultures and their people.
A rural upbringing in the Tararua has allowed Sian to develop a keen sense of community with strong practical organisational skills which she will use to serve the public.
Sian is a recent law honours graduate with her dissertation focusing on the rights of mentally disabled to consent to medical treatment. Sian has experience in legal research, writing, and client communication. Sian has practical knowledge of court administration processes, submission drafting, client interviews, and preparation of correspondence.
Sian currently drafts submissions, reviews files, and writes opinions with a focus on the SPCA profile. As a newly admitted lawyer, Sian also appears in court as a developing junior prosecutor.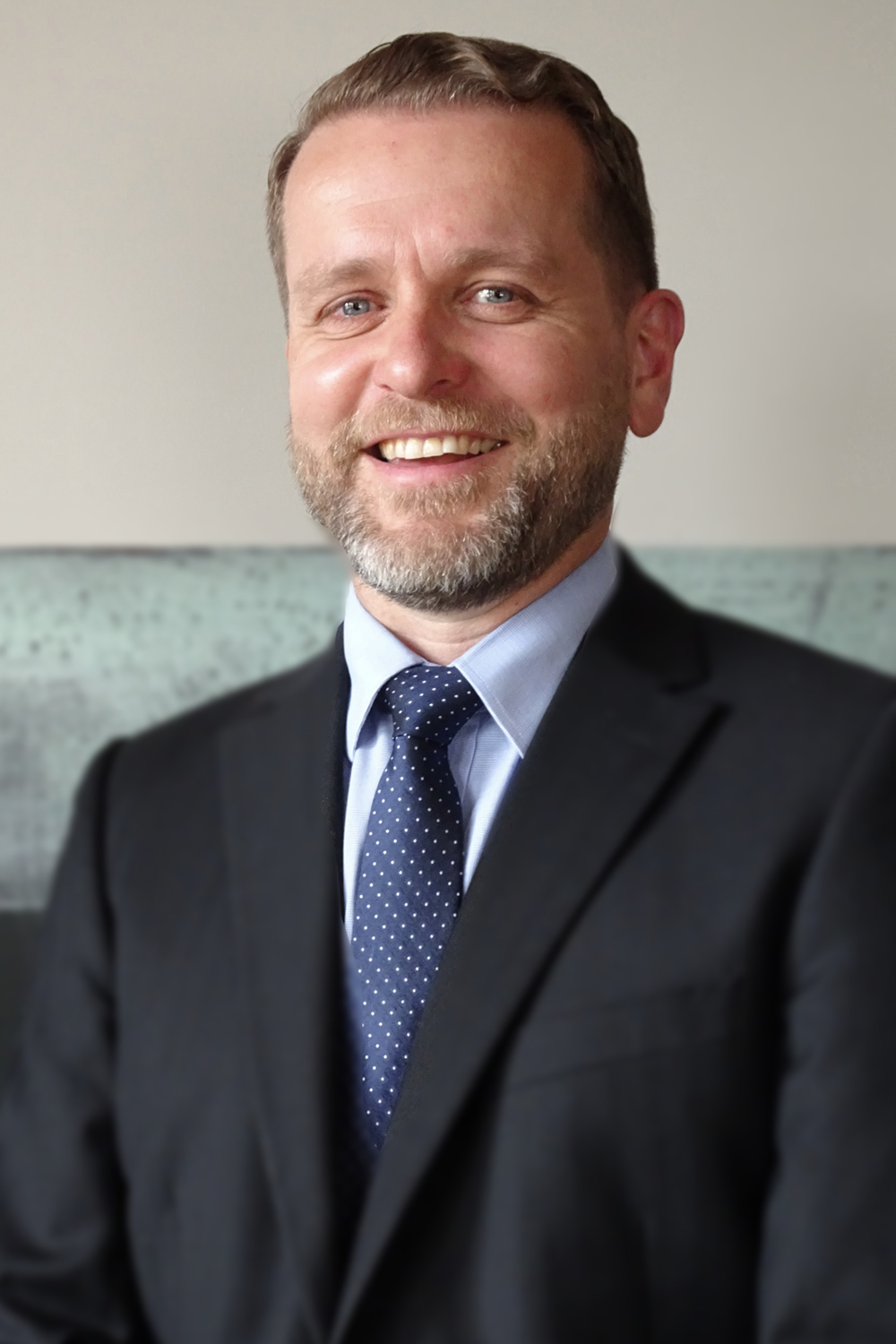 Aaron is a senior lawyer with a solid background in regulatory investigations and financial disputes. Aaron's extensive knowledge of regulatory matters and readiness to adapt has led to him providing legal advice both in New Zealand and abroad. Aaron intends to use his diverse and international experience to provide practical and direct advice. Aaron's focus on engaging with clients means he is determined to understand their needs and deliver relevant guidance.
While advising a financial regulator in Guernsey, Aaron developed his experience in applying rules relating to investment funds and trusts. In particular, this included corporate governance requirements, regulatory fit and proper tests, licensee disciplinary disputes, and the insolvency of investment funds. He also gained a deep appreciation for French language, culture and cuisine.
Aaron is a senior lawyer with 17 years of experience providing advice to regulatory and government agencies and a financial institution. His extensive experience has encompassed advising on financial regulatory enforcement, securities fraud, proceeds of crime, money laundering regulation, sanctions compliance, bank fraud, insider trading investigations, asset recovery, privacy breaches, consumer protection, and tax evasion and avoidance.
Aaron has led internal and regulatory investigations, the prosecution of companies and their employees, and he has experience in effective crisis management such as whistle-blower complaints. He has the advantage of deep industry experience in advising on complex legal, commercial and reputational risks in the regulatory sphere.
Along with his background in regulatory and risk, Aaron possesses a thorough understanding of the processes and procedures involved in criminal investigations and prosecution through to trial. He has also appeared in civil and criminal court cases, disciplinary proceedings, and before the Banking Ombudsman.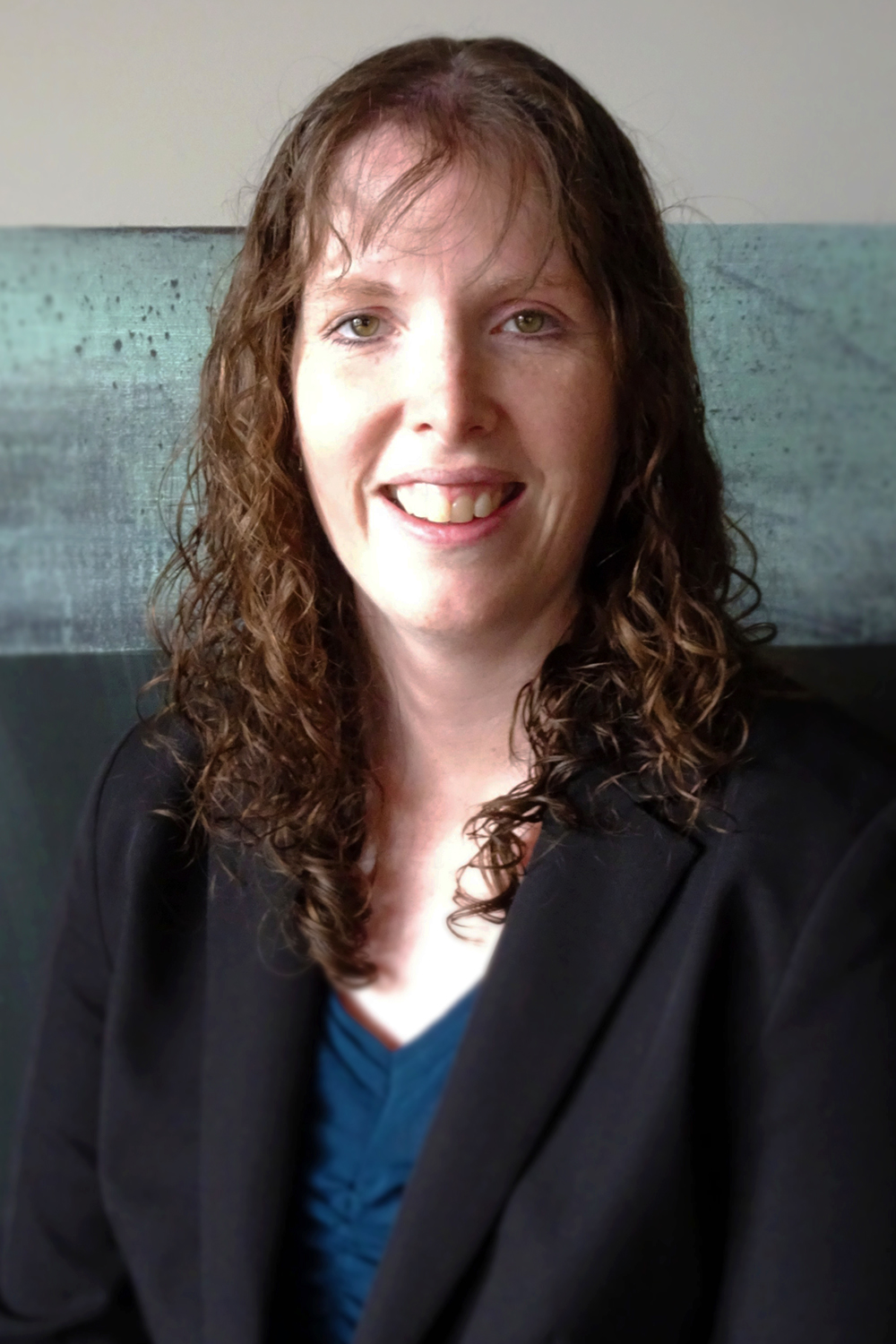 Miriam has returned to BVA The Practice as a senior prosecutor. Miriam's career began working for the Crown and since then she has gained many years of experience in different areas of the law. Miriam had appearances in the Court of Appeal while working for Crown Law, and has an abundance of trial experience, particularly in the District Court.
As a practiced Crown Prosecutor, Miriam has developed a robust and well-formed understanding of Crown matters. Miriam's calm demeanour allows her to provide calculated and clear advice.
Admitted in 2006 after studying at Otago University she was employed for six years at one of the New Zealand Crown Solicitor's firms before joining BVA The Practice and then working at another Crown Solicitor firm. She then worked at Crown Law and has now returned to BVA The Practice. She has appeared in the Court of Appeal, High Court and District Court on many occasions throughout her career.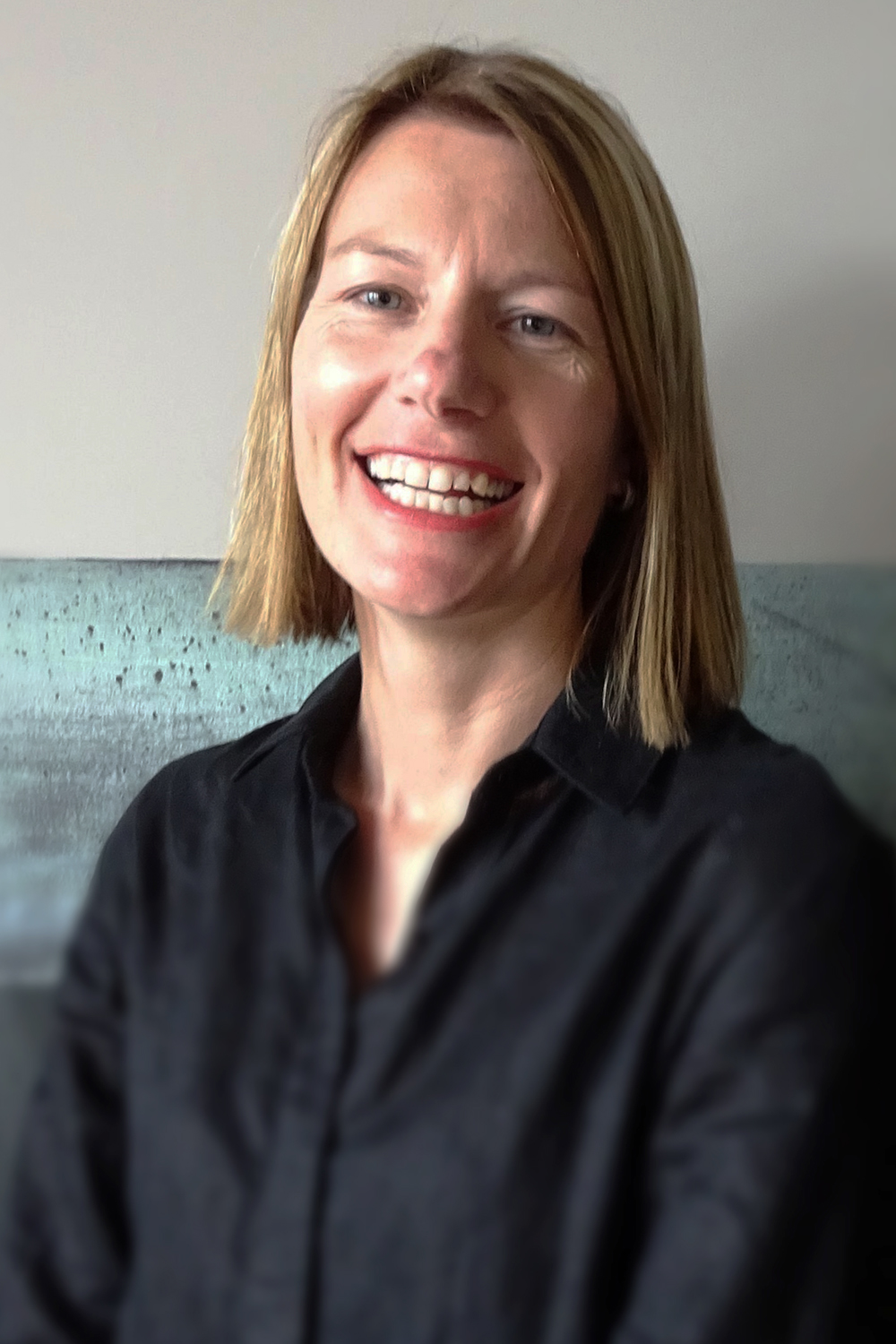 Katrina is a senior prosecutor with experience from both sides of the court as a prosecutor and defence lawyer. Katrina is a diligent hard worker with an analytical mind who will always ask the hard questions.
Katrina returns to BVA The Practice after taking a break to raise her three children. Katrina is a Manawatu local with connections to the farming community. Katrina values family and having a compassionate social conscience within the capacity of the Crown.
Katrina is a senior prosecutor who has worked for BVA The Practice in the past. Katrina's employment history includes various capacities within the legal profession throughout which she has developed a comprehensive and specialised understanding of the legal system. She has served on the Crown Panel and as a Youth Advocate through the Family Court.
Currently, Katrina assists with necessary file review and provides legal advice utilising her wealth of experience. Katrina's strong work ethic and knowledge allow her to offer beneficial expert service to the practice.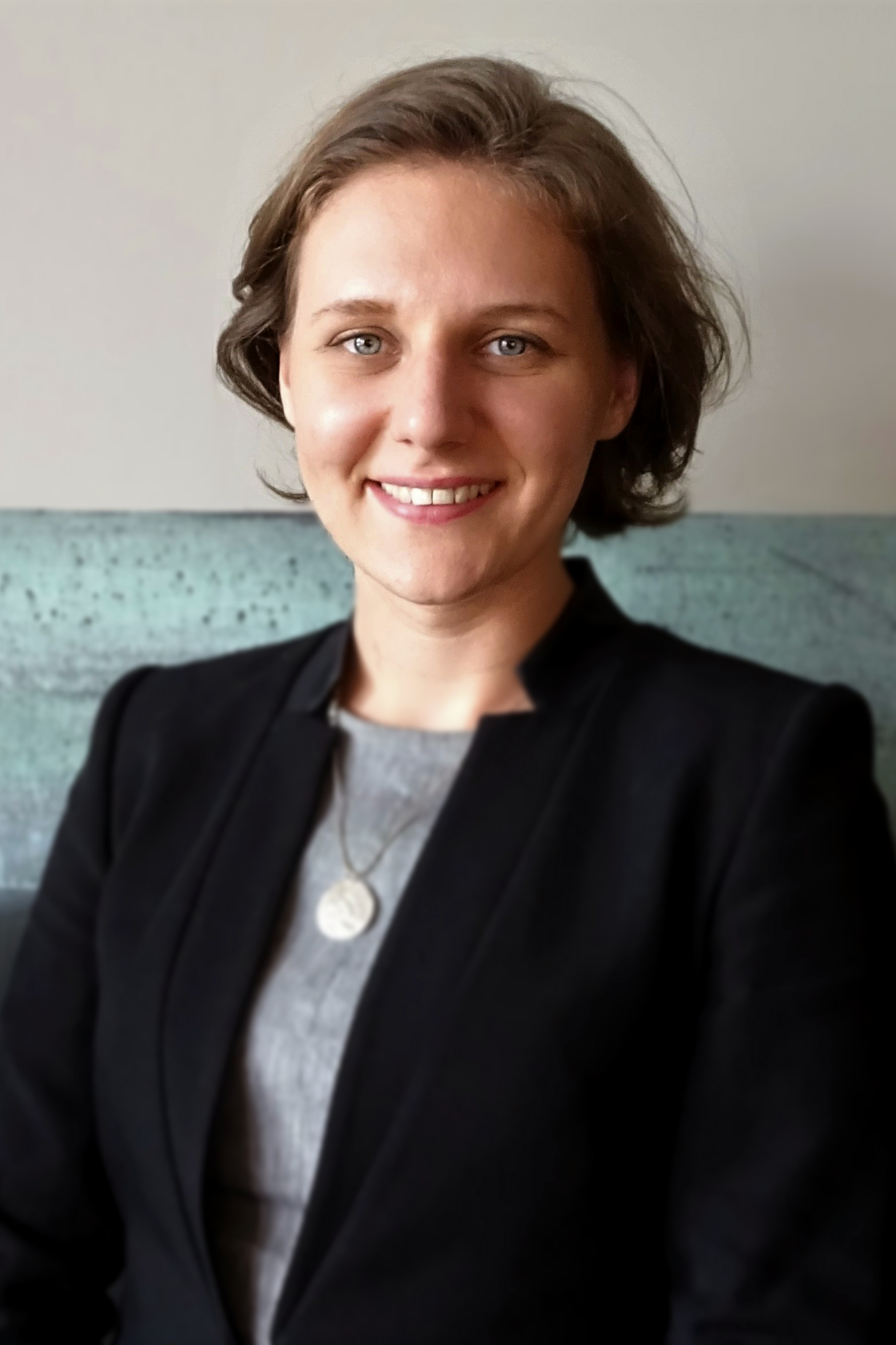 Emma is a young, enthusiastic law graduate who values providing clear, considered work. During her studies at Canterbury University, Emma developed a passion for criminal and evidential law and thrived at mock litigation. Emma has worked with the Parliamentary Counsel Office where she established an ability to be accurate and concise.
Emma has also been heavily involved in UN Youth and thoroughly enjoyed the opportunity to educate students around New Zealand about diplomacy, international relations, and international law. Emma believes high quality and accessible education is key for a successful society.
Emma is a recent law graduate with an award-winning passion for debating and mooting. Emma was employed as a summer intern at the Parliamentary Counsel Office where she assisted in drafting legislation and reviewing the use of Te Reo Maori in Primary Legislation.
Emma is currently involved in the proprietary work for the practice such as drafting opinions and sentencing submissions. Emma helps to enable the practice to be efficient by providing valuable background work. Upon admission to the Bar in August, Emma looks forward to starting her career in court as a lawyer.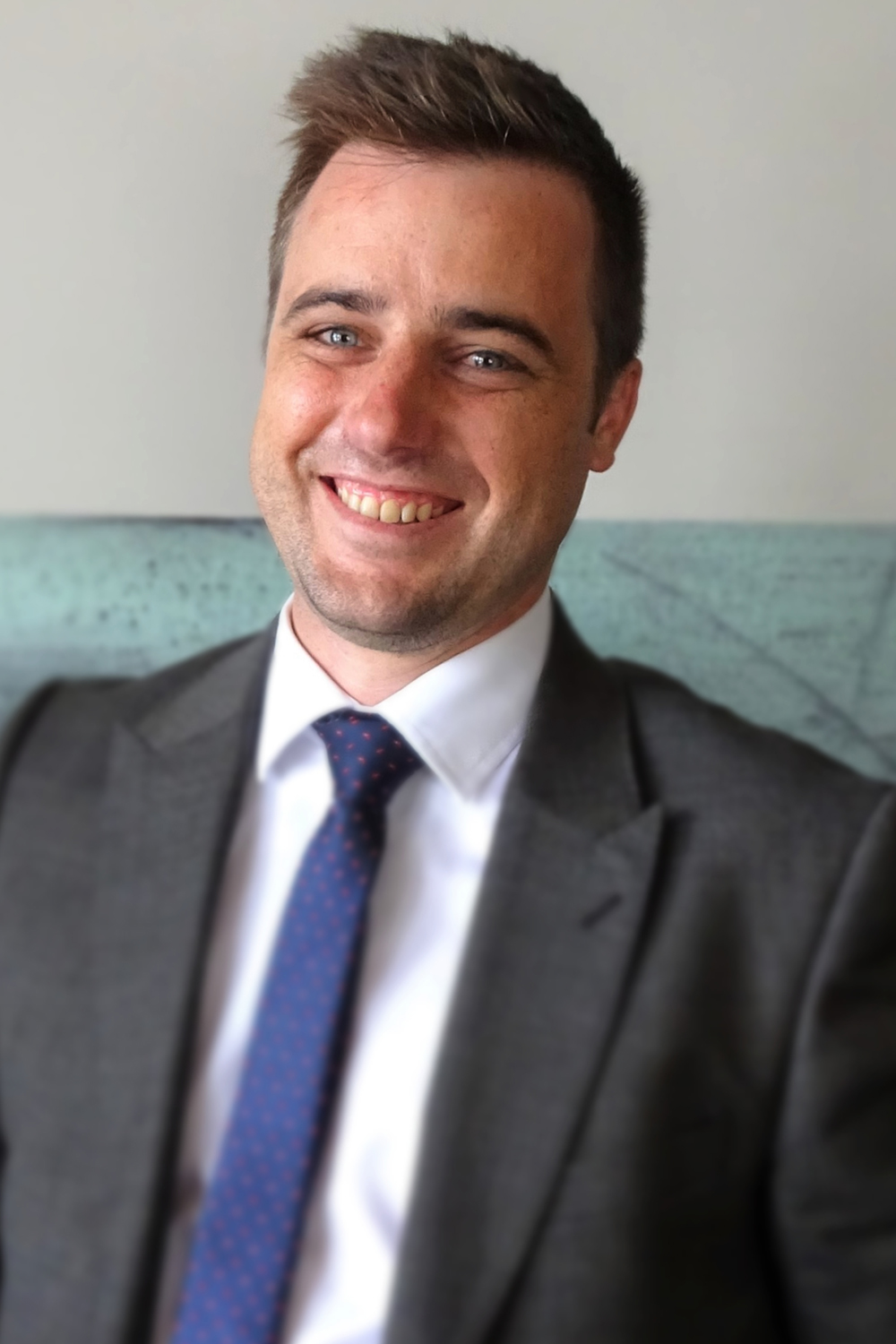 Guy is an experienced litigation lawyer drawn to BVA The Practice to experience life as a Crown Prosecutor. Guy grew up in Whanganui and is excited to be back in the region after studying at Canterbury University. From the outset of his career, Guy has been attracted to litigation due to the demand to think on your feet while bringing empathy and critical thought to difficult disputes.
Outside of work, Guy has a young family and is interested in sports; particularly cricket and football.
Guy has experience working in large commercial law firms in Wellington and Christchurch. Having worked in a wide range of areas from complex civil disputes to regulatory prosecutions, Guy's skill set is perfectly suited to strengthen and complement the team at BVA The Practice. Guy likes to provide pragmatic advice and focuses on looking at issues holistically.
Guy is a former national mooting champion and has appeared in the District and High Courts in a variety of cases.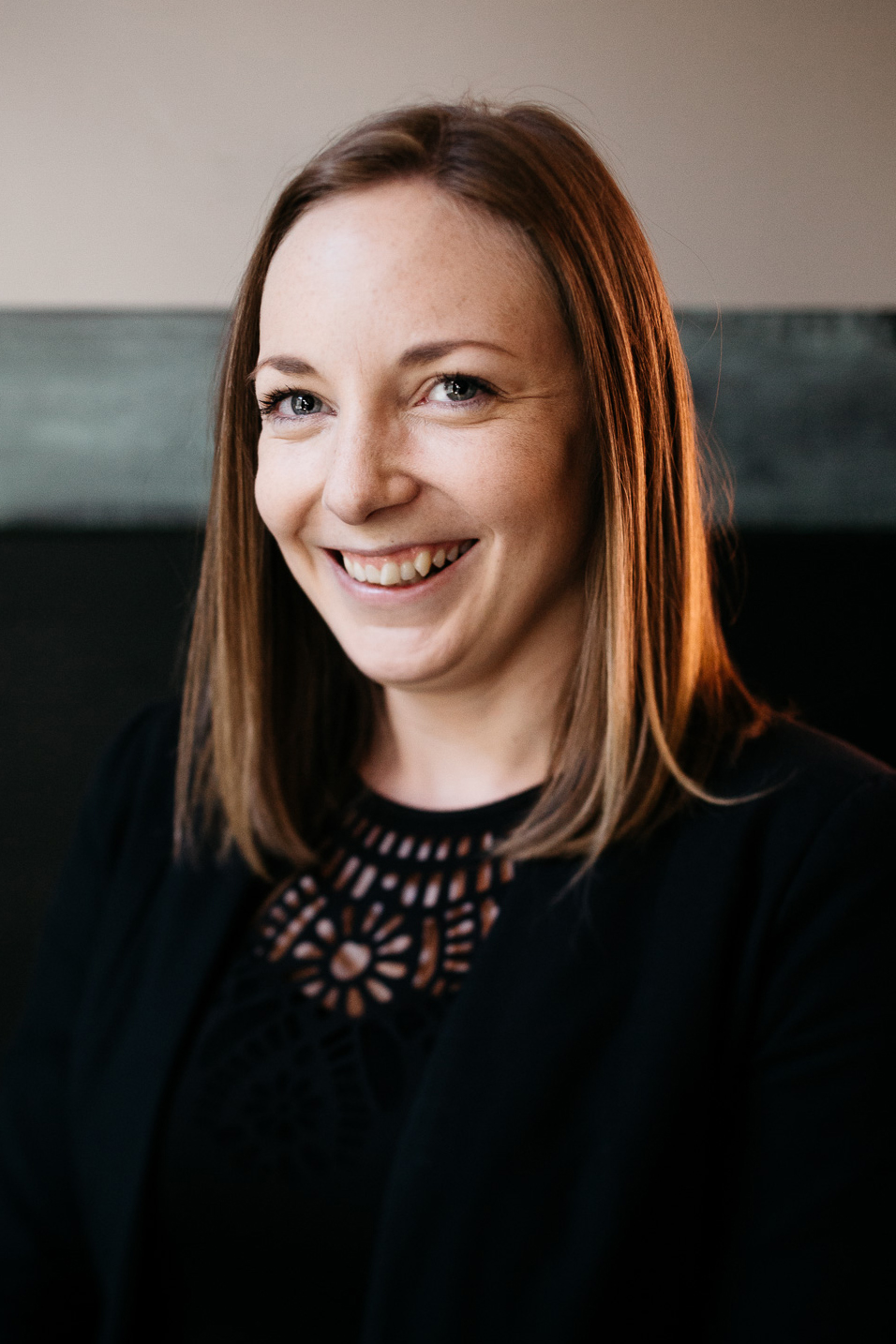 Rebecca Fulton
Crown Prosecution Coordinator
Rebecca prides herself on her ability to organise not only the space around her but also the people. With a fairly unique role, Rebecca has a broad, varied workload.
As Crown Prosecution Co-ordinator, Rebecca focuses on creating meaningful working relationships with the Police, Defence Counsel, and stakeholders. Rebecca ensures Crown Prosecutions run efficiently from transfer to disposition.
Outside of work, Rebecca stays fit and healthy through hiking and enjoying the outdoors.
Rebecca has been with BVA The Practice for over two years as Crown Prosecution Coordinator and manages a large number of prosecution files at all stages. Rebecca liaises with the Police, Defence Council, and Court regarding Crown Prosecution trials and file information.
Rebecca also launched and is managing the Paperlite project. This project enables the practice lawyers to have more flexibility as moves towards a paperless filing system and encourages the use of technology within the legal profession. Rebecca makes sure the practice is up-to-date with technological advances and is part of the future of the law.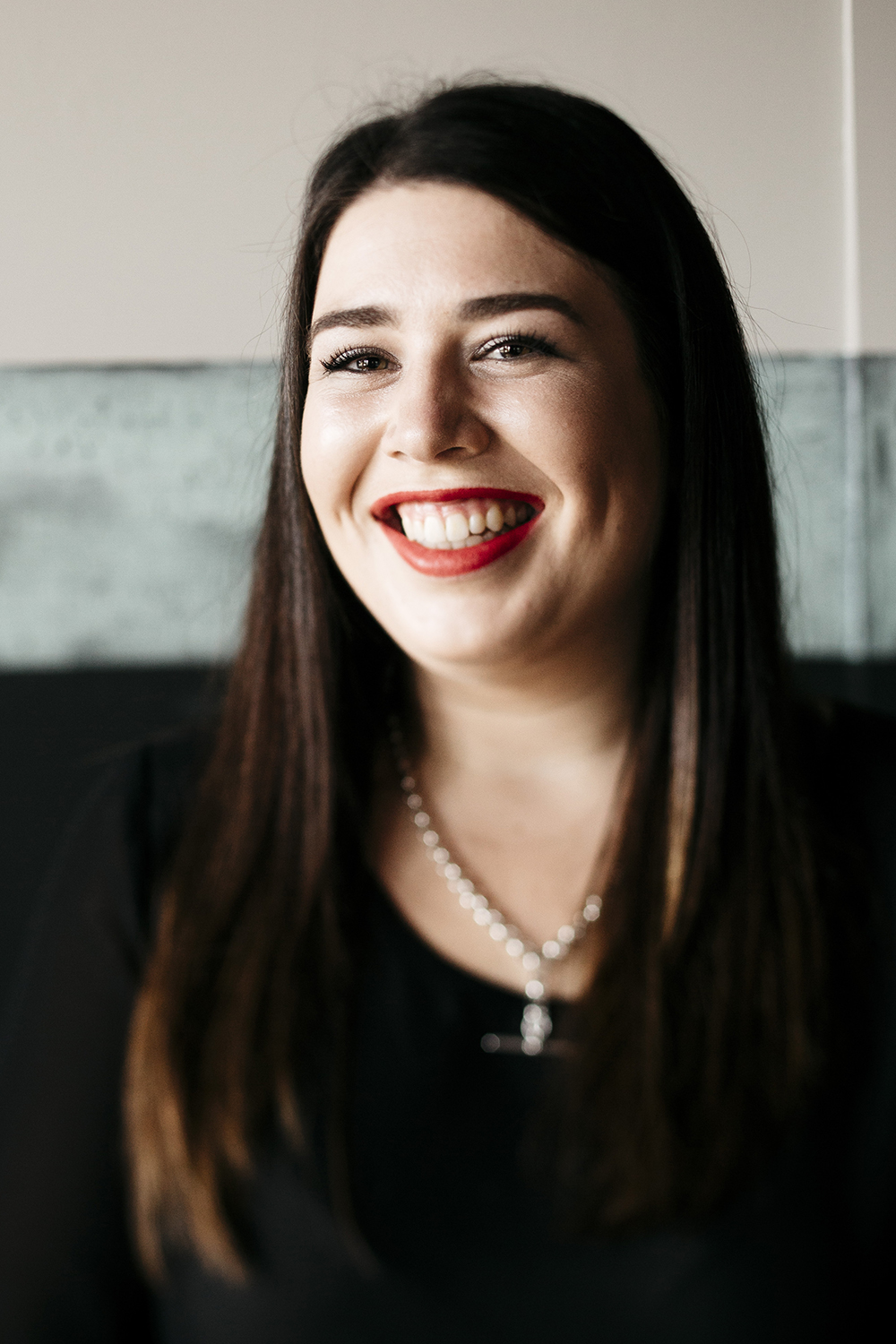 Helen Durham
Executive Assistant
Helen is the first point of contact within the firm. With four years of Criminal Prosecution file management experience, Helen expertly manages all civil and regulatory clients. As an Executive Assistant to the team, Helen coordinates and oversees the day-to-day activities that allow the practice to run at full capacity.
Helen is proactive, logical, and has an attention to detail that allows her to quickly identify and solve potential problems. Helen is essential to the practice as she can easily handle multiple tasks simultaneously without breaking a sweat.
Helen has been with the firm for seven years and is trusted to provide a wide range of top-level assistance. Helen manages the daily running of the practice whilst being responsible for trial administration for both Crown and Public Interest Practice clients. Helen has developed a comprehensive understanding of the Crown, Court, and trials and readily utilises this knowledge to effectively anticipate the needs of the practice.
Helen's job requires exceptional multitasking, prioritisation, and communication skills in which she excels. Helen has a solid understanding of office management systems and organises and coordinates the complex practice calendar. Helen actively streamlines business activities to maximise profitability and the use of technology within the practice.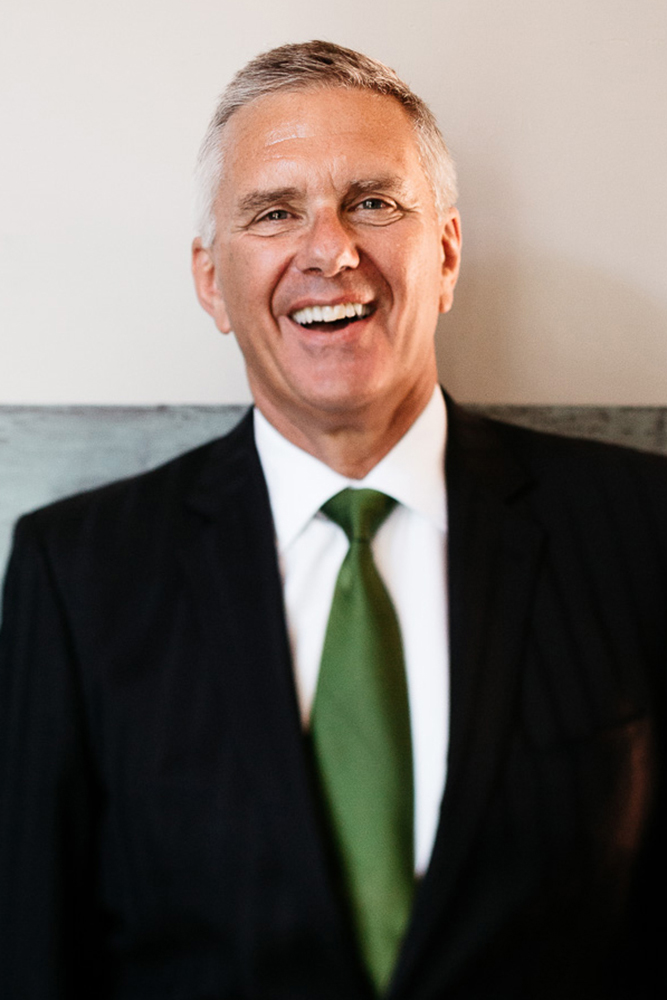 Ben Vanderkolk
Lawyer/Arbitrator/Mediator
Ben is an active and lateral thinker, approaching each case with the aim of bettering the position of a client beyond what they could have achieved for themselves. With a reputable history of practising law, Ben is a devoted lawyer who makes clients feel at ease with him by their side.
Beyond the law, Ben's interest in the community, the region, and his Netherlands heritage has led him to undertake governance roles. Ben searches to develop ways to realise and capitalise on the potential of others. He wants everyone to make a valuable contribution to community, regional and national wellbeing and progress. This contribution reflects Ben's role as a recruiter and mentor of legal talent, having attracted top class lawyers to the practice and the city for three decades.
Ben has served as Crown Solicitor for three decades. Ben is active in serious complex trials, generally High Court. Ben has oversight of most plea arrangements made internally and makes all decisions not to take a prosecution. He leads our strong relationship with the New Zealand Police and guides the public interest considerations that prosecution brings.
Ben also has ancillary interests in public sector governance in the tertiary sector. He has served on many boards. Ben has a wide ranging private practice, acting for clients at all ends of the litigation spectrum. He practices as an arbitrator and mediator and is a fellow of the Arbitrators and Mediators Institute of New Zealand. He brings his wide-ranging experience, wisdom and skills to any matter.
Ben is also appointed as the Chair of Universal College of Learning.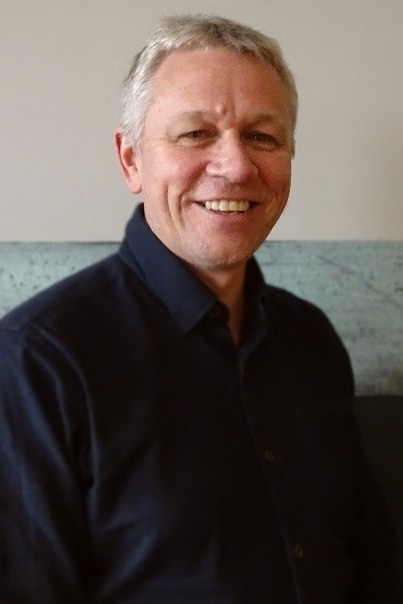 Dr. Roger McEwan
Director of Business Strategy & Culture
When it comes to developing a business strategy that works, Roger is the person to call. Roger is interested in strategic management, innovation, and management development. He believes that strategy is vital to future business success.
Having recently completed his PhD in strategic management, Roger has an in-depth understanding of the development of strategists. Roger's PhD complements his experience as a consultant as he seeks to make a difference in management and strategy practices. His roles have allowed him unique access to the business world. Roger particularly enjoys the opportunity to help the current and future generation of managers.
Roger began his career at Farmers' Mutual as a computer programmer. Roger moved into management and within five years established a highly successful, productive IT team. Since 2001, Roger has run his own private business strategy consulting company.
Roger is highly qualified with a Bachelor of Arts in Computer Science, MBA, and PhD in strategic management.
Roger provides BVA The Practice with valuable external insight to build a strong, enjoyable company culture. Roger also has assisted in the development and implementation of a future-proof business strategy that is completely suited to the unique structure and needs of BVA The Practice.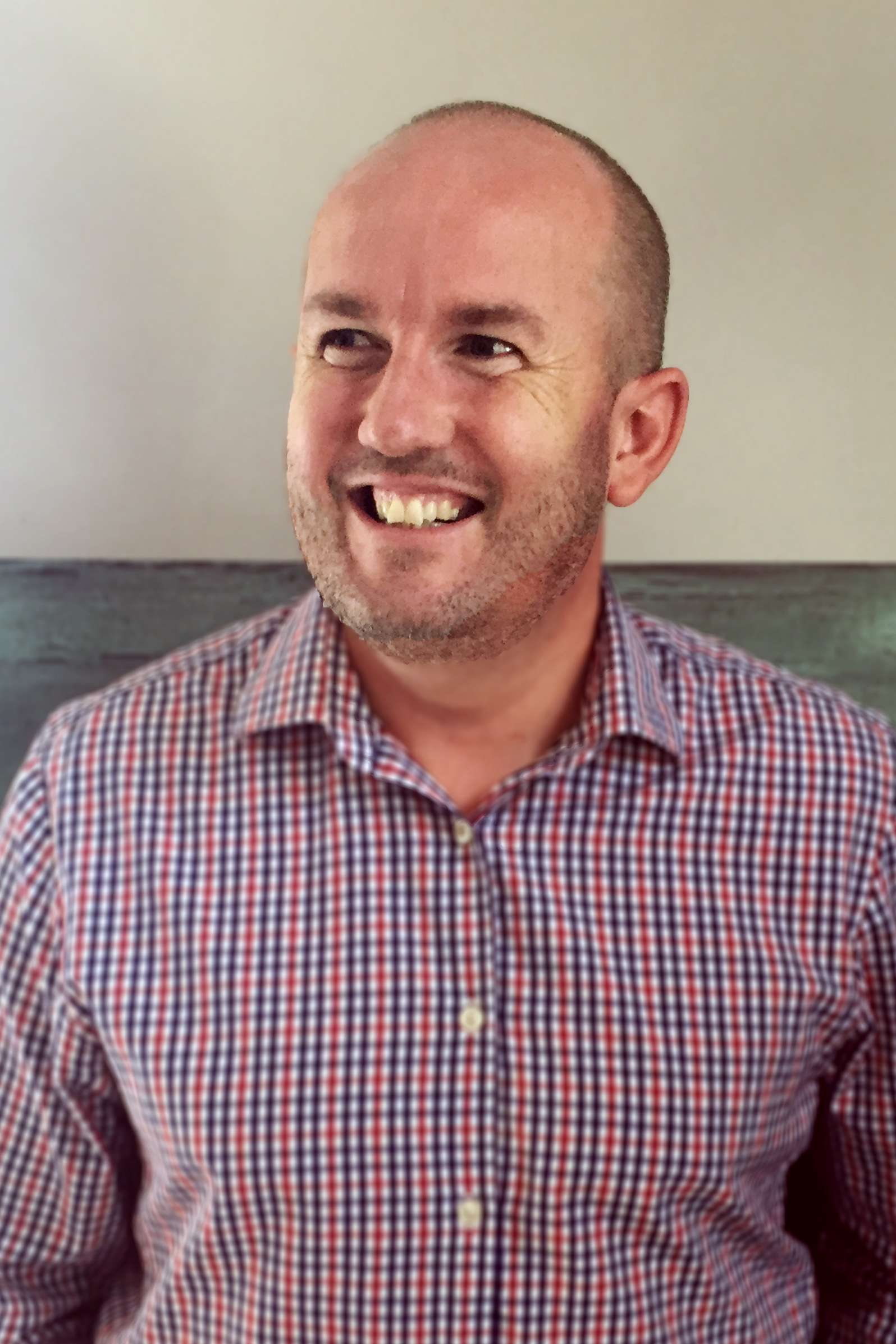 James Partridge
Director of Brand
A true creative, James is never short of ideas – and after 25 years in the business, shows no signs of slowing down. We are excited to be collaborating with James on BVA's new look, introducing him to the wild world of Law. Like BVA, James is active in the not-for-profit area, helping to raise over $100m for the sector over the past 10 years.
Outside of his marketing company, James is an avid proponent of the New Zealand screen industry at festivals and markets around the world.
James has been our Director of Brand since 2015, working with the team to create and develop the BVA The Practice brand.
A creative problem solver and strategist, with over 25 years' experience, James has worked with some of New Zealand's leading brands and successful start-ups across a wide range of industries, including law, recruitment, banking, technology, retail, and film and television.
With a passion for philanthropy, James has helped raise over $100m for New Zealand not-for-profit organisations. James' other passion is the New Zealand screen industry, where he represented projects in market, hosts industry events, and is an internationally-accredited journalist.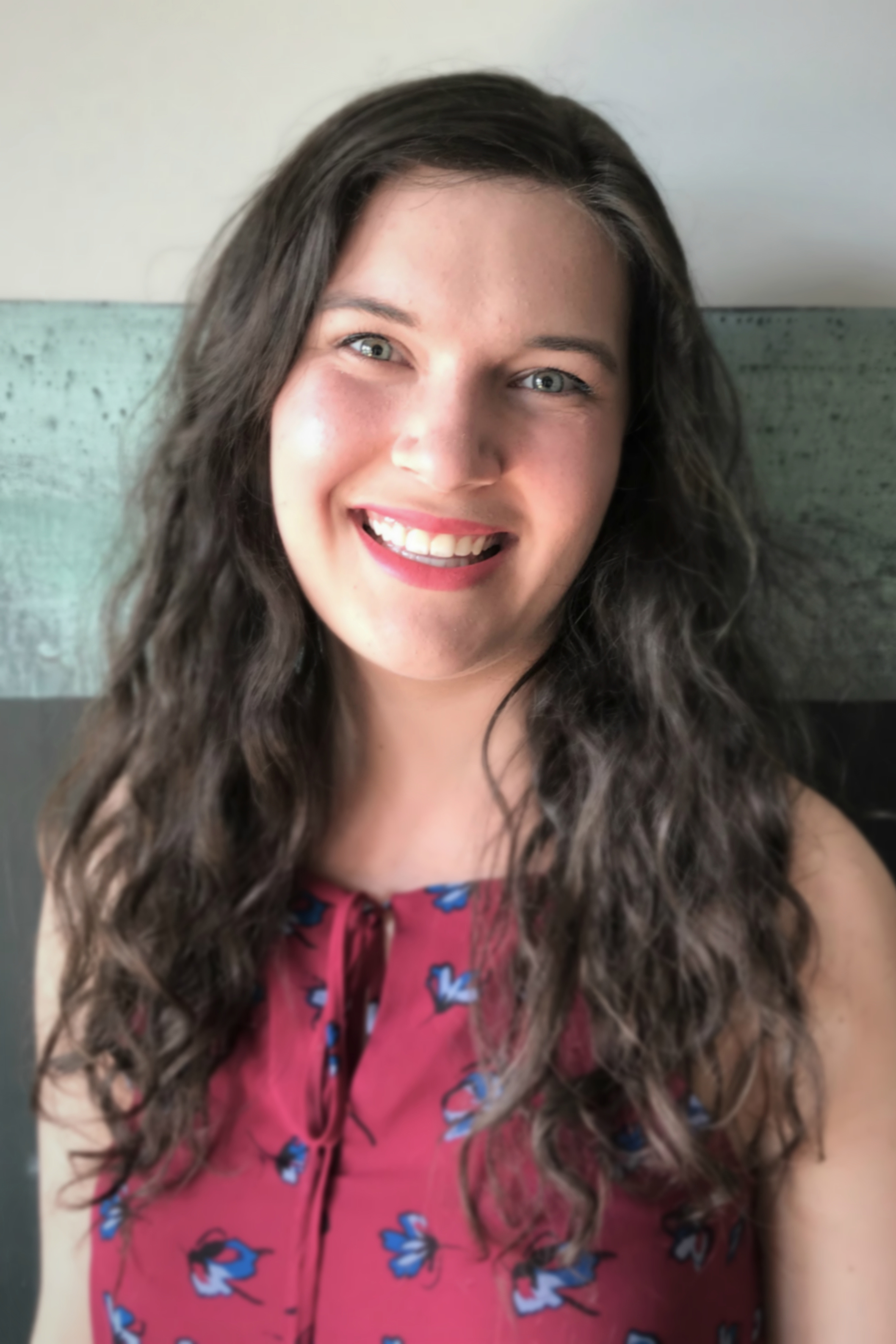 Nadia Kruis
Director of Communications
Nadia has a passion for people and sharing their stories. With a background in marketing and social anthropology, she always looks for interesting, cohesive links between business and the humanities. Nadia believes that at the core of every successful business are people who care about others.
Nadia is passionate about justice, animal welfare, and environmental issues. This means she fits in perfectly at BVA The Practice. Inspired by the work of her colleagues, Nadia is motivated to share their knowledge and experiences.
Nadia recently graduated with excellent academic standing from Massey University with a co-joint Bachelor of Business Studies and Arts degree majoring in Marketing and Social Anthropology. In her role as Director of Communications, Nadia collaboratively assists her colleagues to research and construct opinion leading articles. Nadia is also part of a creative team that plans and executes a communication and branding strategy to achieve business development goals.
Nadia has working experience in research, interviewing, and branding strategies. Nadia has excellent people-skills which translate into an ability to understand and write for any audience.