Our Whakataukī
He aha te kai ō te rangatira? He Kōrero, he kōrero, he kōrero.
What is the food of the leader? It is knowledge. It is communication.
At BVA The Practice we stand by our whakataukī. We are committed lawyers who use our expertise to improve the situation of our clients putting them in a better position than they could themselves.
We thrive on doing what's right. We will always provide honest, straightforward and impartial advice – we want the best result for you.
Our work environment embraces the concept of manaakitanga – respect, generosity and care for others.
We are a public interest practice. This means that outside of Crown Prosecution, we prosecute for clients in the interest of the public. We care about social issues and regularly prosecute on the behalf of those actively pursuing a better future for New Zealand.
Our Public Interest areas of expertise are:
Regulatory & Risk
Alternative Dispute Resolution
Private Litigation
Public Sector Governance
Crown Prosecution Practice
BVA The Practice has the Crown Warrant for Palmerston North and the wider Manawatu region. We are proud to act for the crown and are committed to ensure just outcomes and the protection of the law and our community.
Our Prosecution areas of expertise are:
Strengthening & Development
Conduct of Judge alone & Jury Trials
Conduct of Appeals
Advice in Serious Crime Investigations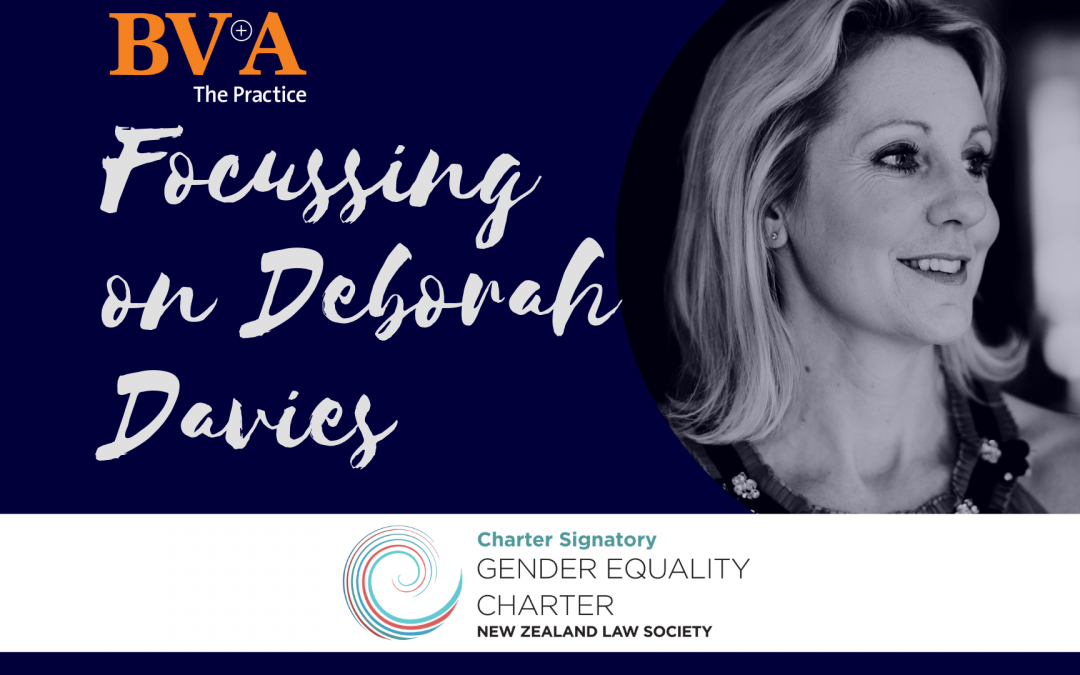 As a signatory of the New Zealand Law Society Gender Equality Charter, we ensure that our people feel empowered to fulfil family, career, and personal goals at a pace that suits their individual needs.