Dr Amanda Lynn replaces Leeza Boyce as UCOL chief executive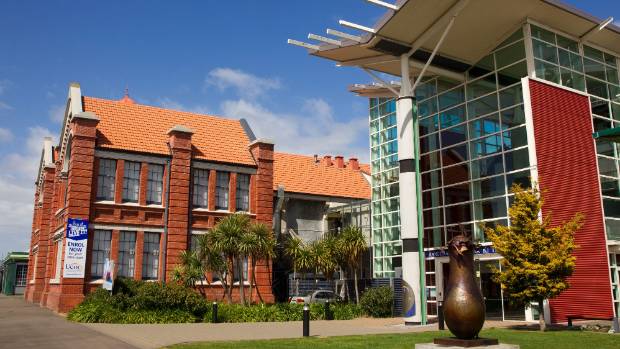 Published by Stuff.co.nz
Manawatū-based polytechnic UCOL has a new chief executive.
Dr Amanda Lynn will take over the role on Monday, with Leeza Boyce leaving the role after four years.
Boyce, who joined UCOL in 2014 after working as the interim chief executive of TAFE Queensland East Coast.
She is heading back to Australia to work as a director of Bond University College in Queensland.
UCOL chairman Ben Vanderkolk said Lynn had extensive experience with iwi, businesses, industry groups, local and central government, and tertiary institutes.
"Confidence in UCOL and our good performance attracted top candidates, and we are thrilled with Dr Lynn's appointment."
Lynn attained her doctorate in 2016 from Massey University, focusing on innovation, entrepreneurship and economic development.
She is the executive chair of Innovation Partnership Forum on the Digital Economy, and a former chief executive of BERL Economics.
View the original article: here