Fond farewell to Nicky Wynne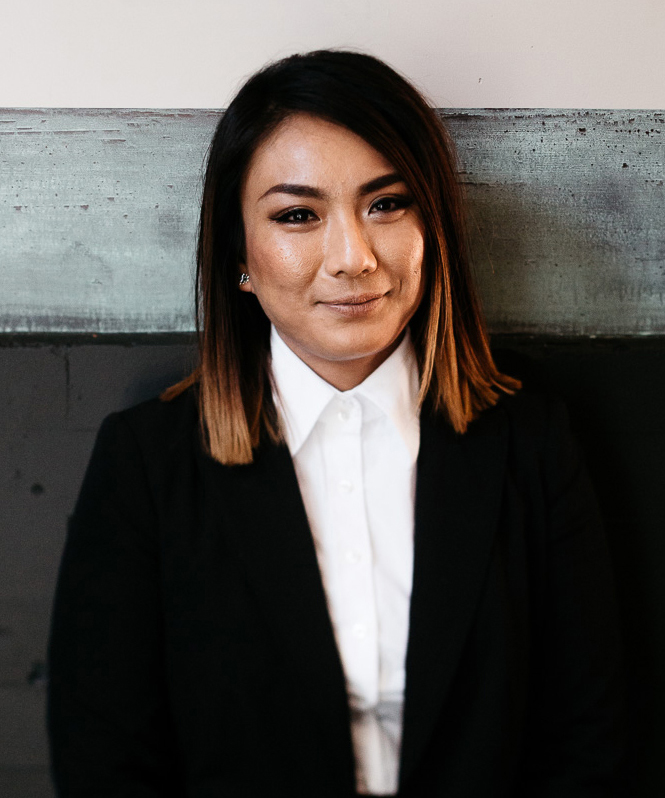 He aha te kai ō te rangatira? He Kōrero, he kōrero, he kōrero.
What is the food of the leader? It is knowledge. It is communication.
At BVA The Practice we strive to be leaders in our field and share our knowledge with the community. We are saying farewell to Nicky Wynne, our lead animal welfare prosecutor, as she expands her horizons and travels to the UK on a working OE.
During her time at BVA The Practice, Nicky has been involved in a variety of areas from Crown prosecution to a secondment for MPI as a policy analyst in the animal welfare policy team.
At BVA The Practice we believe in encouraging people to achieve all that they can and to continually invest in personal and professional development. Although we are sad to see Nicky go, we wish her the best in all of her future endeavours. During her final week, we interviewed Nicky to ask her about her future plans and her experience working at BVA The Practice.
So, what are your plans now? What type of opportunities are you hoping to take advantage of?
The reason I'm leaving is to travel and work overseas. I'm not totally sure what type of work I will end up doing – I may end up becoming UK qualified but that is not an immediate priority. My priority is to gain some new and different experience. It would be nice to continue working in prosecution and to make contacts in animal welfare prosecution overseas. I would like to find work in other areas beyond law such as government agencies, policy development, or policy enforcement. The experience I gained working for BVA has definitely helped me to develop skills and interests in a variety of legal domains.
Can you tell me a bit about your time working at BVA The Practice?
One of the highlights has obviously been working on the SPCA cases. That is something I am really interested in as an animal lover. My interest has grown to the extent that I am now very serious and passionate about animal welfare issues. This has developed into an interest in sustainability and the environment. When you start off in a space like animal welfare you get exposed to all those other issues as well. So that's something that has become a personal passion of mine. BVA has given me the opportunity to realise that passion.
I hate using the word passion, but it is. It is something that I don't consider work. It's something that I read about when I am not at work. I care about it. One day I want to come back into the scene in a lobbying or advocacy capacity.
When you came into prosecuting for the SPCA profile was it as rewarding as you were expecting it to be?
Yes, it was. But it was also incredibly confronting because there is something tragic about a victim that can't defend itself. It's almost in a different category to children because animals can't even speak for themselves or describe their abuse. There are species of animals that wouldn't react to ill-treatment in a way that you would expect a human to react because they might be incredibly stoic like goats. It's the same with bovine animals and so the rewarding part of this type of prosecution is achieving just outcomes for animals. It was a lot more rewarding than I thought it was going to be.
Were the types of animal welfare cases what you were expecting?
I thought it would be a lot more like what the media reports. Like dog beatings and sadistic violent offending, but those were surprisingly rare cases. It is really good that they are so rare. The majority of the cases we got were neglect or owners of animals putting their needs before the needs of the animals. Often, in a delusional animal-loving way. It was also quite interesting seeing the link between mental health and animal welfare offending. That was something that I wasn't aware of before this job. It is so prevalent and can be the driver for this type of offending.