Interview: Joshua Harvey on becoming an Environment Commissioner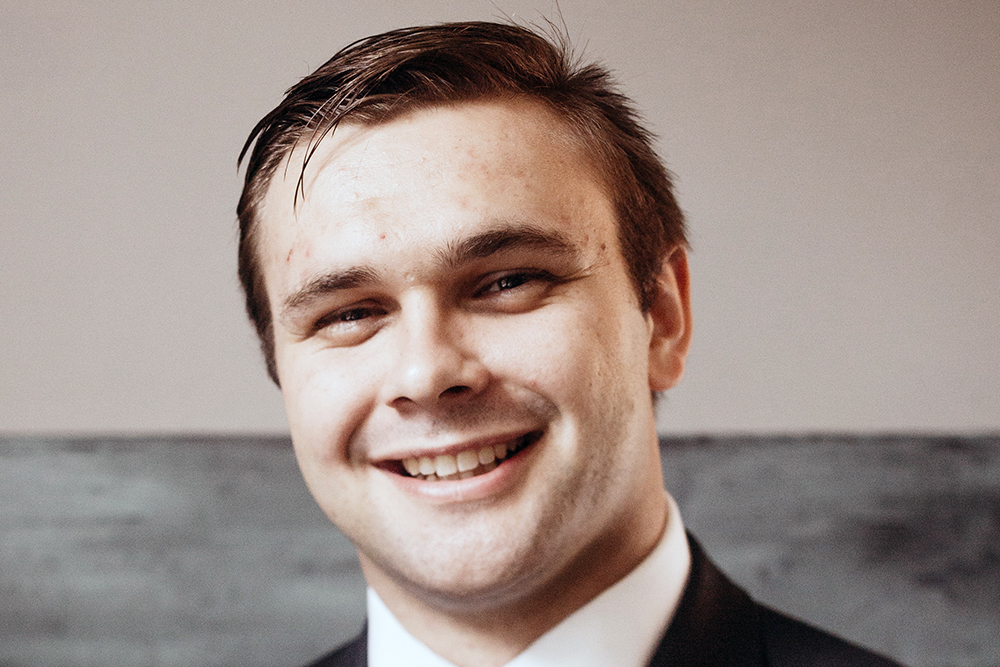 He aha te kai ō te rangatira? He Kōrero, he kōrero, he kōrero.
What is the food of the leader? It is knowledge. It is communication.
Since Joshua Harvey has become an environment commissioner, we interviewed him to find out more about what this new role means to him.
Congratulations on becoming an environment commissioner! Could you tell us a bit about the role of an environment commissioner?
So, the role is quasi-judicial and revolves around planning and resource management decisions. Whether that's town plans or regional plans, an environment commissioner will be involved in the decision-making process.
Can you tell me what it means to you to be an environment commissioner?
I am interested in this kind of work because it gives me an opportunity to place a premium on the environment and I think that's extremely important. By way of background, I'm Ngāti Maniapoto. We place a huge premium on the environment and our surroundings and believe that it's intimately tied up with our wellbeing. There is an old Māori proverb that is roughly translated to, "when the land is well, and the rivers are well, the people flourish". That is probably taking it from its exact translation, but I am a big believer that we need to place proper protection on our environment and uphold those protections.
And as an environment commissioner you think this is something you can be part of?
Yes, absolutely, it's necessary to strike a balance as there are almost always competing factors and interests. I think it is important that there are people enabled to make good decisions. Using my experience in law, I will be able to contribute knowledge in areas to ensure that sound decisions are made.
In a place like the Manawatu, I think we can acknowledge that one of our core sources of business is farming. So, while there is a need to always protect of the environment, it is also crucial that farmers are able to make decisions for their businesses. The challenge is how we give effect to both.
Did you have any other reasons for wanting to become an environment commissioner?
The most appealing thing for me when I moved to the Manawatu was the idea of not being in the city – being closer to the outdoors. I am a very keen outdoorsman. I really enjoy hunting and fishing. I would definitely say that the outdoors is a huge passion of mine. I love being two and half hours from a ski field whilst also being able to drive past farm lands and see trees every day.
The Manawatu region is ripe in terms of environmental availability. These things need protecting and as an environmental enthusiast I will work to ensure these things stay protected. So, I guess for me, becoming and environmental commissioner is about being able to balance these things effectively.
I am very excited about getting into this area of work.