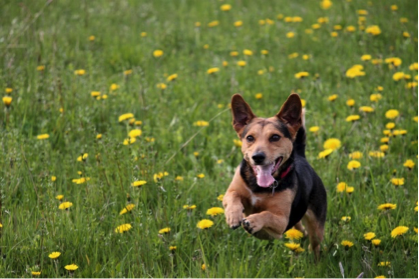 He aha te kai ō te rangatira? He Kōrero, he kōrero, he kōrero.
What is the food of the leader? It is knowledge. It is communication.
At BVA The Practice we strive to be leaders in our field and share our knowledge with the community. Nicky, one of the lead prosecutors for the SPCA portfolio, attended an animal sentience workshop. This article describes the purpose of the workshop and her experience and opinion.
New Zealand is a leader in animal welfare expertise. We are at the forefront of animal welfare related legal practitioners, science, veterinary expertise, academics, and advocacy. As a nation, we have many rich sources of knowledge regarding sentience. At the sentience workshop held by the National Animal Welfare Advisory Committee (NAWAC) and the National Animal Ethics Advisory Committee (NAEAC) these valuable opinions were shared and discussed. The overall purpose of this workshop was to consider the discourse regarding the concept of animals as sentient beings and to provide an update on the science of animal sentience.
Sentience and New Zealand Animal Welfare Law
In 2015, an amendment to the Animal Welfare Act 1999 recognised animals as sentient beings in the Long Title. The purpose of this amendment was to show the intention and spirit of the Animal Welfare Act, rather than change any of the rights, duties, or obligations outlined. This amendment highlighted our national animal welfare standpoint and ensured that New Zealand was in line with society's values and expectations.
The NAWAC and NAEAC provided a platform for the New Zealand animal welfare community to get together and explore the implications of sentience in animals. These committees note that animal sentience may have always been part of our animal welfare frameworks in terms of minimising discomfort, pain, or distress, however, its legal recognition may impose greater obligation to provide opportunity for positive emotional experiences rather than just prevent negative emotional experiences.
During the workshop, whether a definition of sentience was necessary was discussed in detail. With the wide range of organisations in attendance, these discussions offered a full range of informed opinions and perspectives. Overall the workshop was an effective step forward for animal welfare in New Zealand as it created an opportunity for minds to come together and talk about the future of animal sentience especially focusing on how it can be incorporated into an enforcement, compliance, and legal framework. As this area of understanding continues to grow, our team will eagerly participate in and observe any future developments.