FairWay gives people access to justice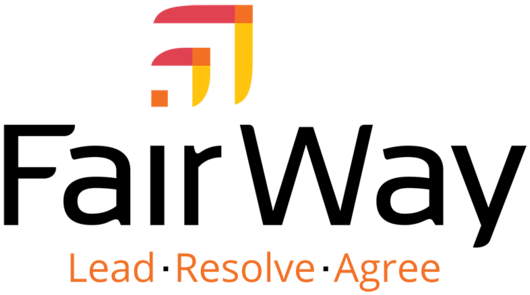 Dispute resolution can be an expensive and stressful endeavour, however FairWay offers a fair, innovative, and affordable solution. FairWay provides a specialist conflict management service for people and businesses in conflict who need assistance to help restore relationships and find fair agreements for all parties, offering mediation and other specialist dispute resolution services.
Manawatu businessman and Crown Prosecutor, Ben Vanderkolk of BVA the Practice has been appointed as a FairWay practitioner. Mr Vanderkolk is pleased to be appointed as a practitioner as he believes that FairWay provides a much-needed service to give people access to justice. Mr Vanderkolk has experience in dispute resolution and is focussed on helping people to build stronger relationships and move forward with their lives.
"We are thrilled to have such an experienced and highly regarded litigator and conflict management professional join our team. Ben is an inspiration to our younger legal dispute resolution professionals, having had such an interesting career and has a great reputation as a mentor. He is also a very approachable, passionate and supportive person. He is a great match for FairWay," says Rhys West, Chief Executive of FairWay.
Aligning with the core values of BVA The Practice, FairWay focuses on providing a fair, innovative, and personalised service. Mr Vanderkolk understands that each conflict is different which means that reaching a satisfactory outcome for all involved requires specialised considerations which must be tailored to meet the particular needs on a case-by-case basis.
FairWay offers a range of services for disputes regarding ACC, building and construction, commercial and private, complaints about financial service providers, family, telecommunication, and complaints about education providers by international students.
Mr Vanderkolk has been admitted as a Fellow of AMINZ in arbitration in 2016 and is interested in resolving disputes regarding company and commercial issues, relationship property, and trusts and estates.
If you need more information or would like to get in touch with Ben, please contact FairWay's commercial team on 0800 77 44 08 or email fairwayinfo@fairwayresolution.com