New Fellow Redefines The Field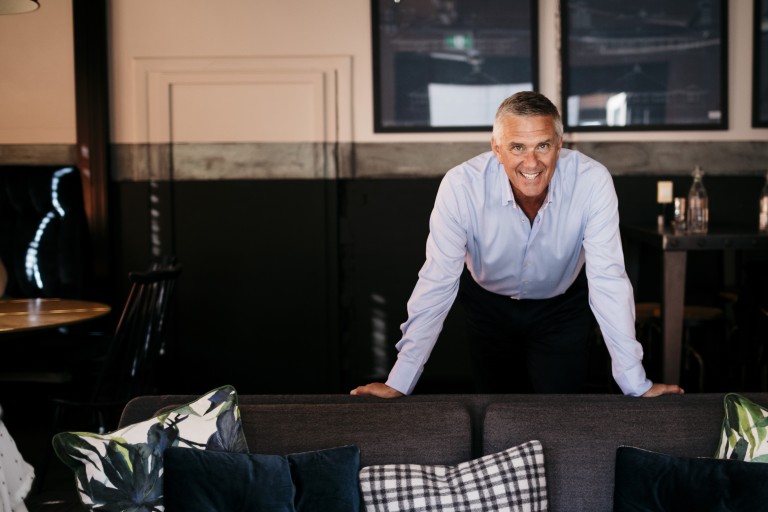 Manawatu lawyer and business man, Ben Vanderkolk, has this month been granted his Fellowship by the Arbitrator's and Mediator's Institute of New Zealand (AMINZ).
This category of membership is the AMINZ's highest credentialed status. Admission as a Fellow acknowledges the training, experience and personal qualities of Vanderkolk, as an able and competent arbitrator and mediator. To determine his admission, Ben Vanderkolk had to successfully complete the AMINZ Fellowship Programme that consists of an interview, one-day seminar, two written examinations and a final one-day practical examination.
Ben Vanderkolk is primarily known for his work as a Crown Prosecutor, having led the prosecution for a number of high profiled trials in New Zealand. The move into arbitration and mediation comes at a time where his practice is experiencing a change in direction, signified by the new look, new name – BVA | The Practice. As BVA defines its specialist legal areas, the practice sees value in its crown prosecution roots when providing nationally to clients of law firms within the commercial sector, combining the skills, expertise and experiences of their practised legal fields to provide a more robust, independent and impartial service.
Vanderkolk has identified the need of diversity and contemporary thinking within the practice of arbitration and mediation, commenting that "In alternative dispute resolution by arbitration and mediation, there may be a 'crowded room'. With a current experience in public sector governance, and a wide commercial background complimented by relationship property, employment and Crown Prosecution experience, I believe I offer a fresh alternative in the conduct of arbitrations and mediations." The diversity of multi-disciplinary experience will enable the parties and their advisers to approach a hearing with a more well-rounded perspective. This will enable them to better handle the nuances of each case, such as having a sense of the possible outcome if the parties must go to Court, the impact of experts, and a sense of the possible will develop arbitration and mediation within New Zealand.
For more information on appointing Ben Vanderkolk to arbitrate or mediate for you or your clients, contact him on (06) 355 5790 or at plus@bvalaw.nz