Our team is made up of talented lawyers and staff. We are all in your corner, dedicated to you every step of the way.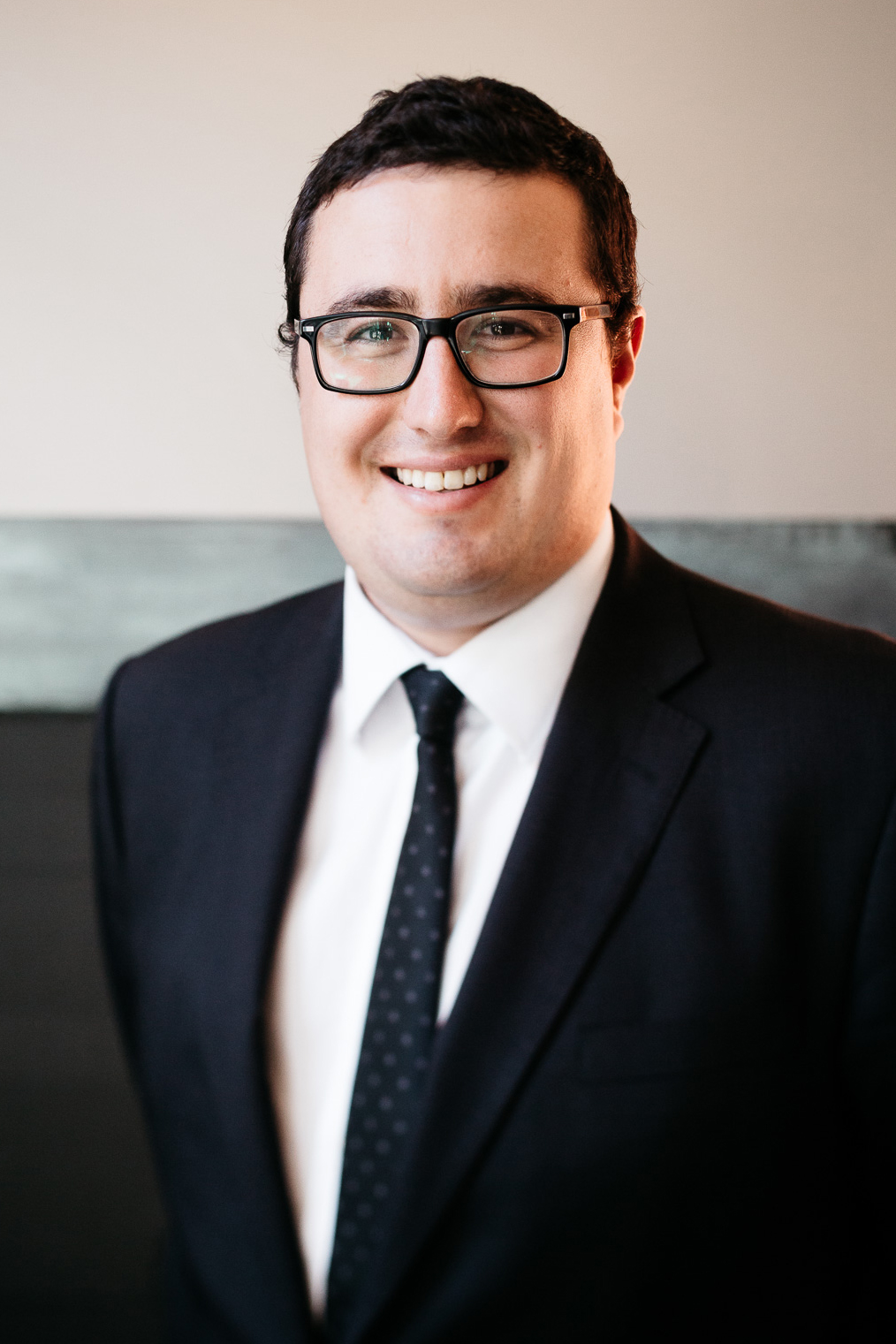 Michael Blaschke
Lawyer
Michael is the office nerd, who enjoys a thick case bundle, well-tabulated files, and mind-mapping. Michael has a passion for public policy, a keen eye for detail and an ability to translate complexity into written material that is useful for his clients. Guided by a strong sense of compassion, independence, and the public interest, Michael works primarily as a Crown Prosecutor.
Outside of that, Michael is a pragmatic advocate for other Government and Regulatory bodies, including the Department of Corrections and Horizons Regional Council.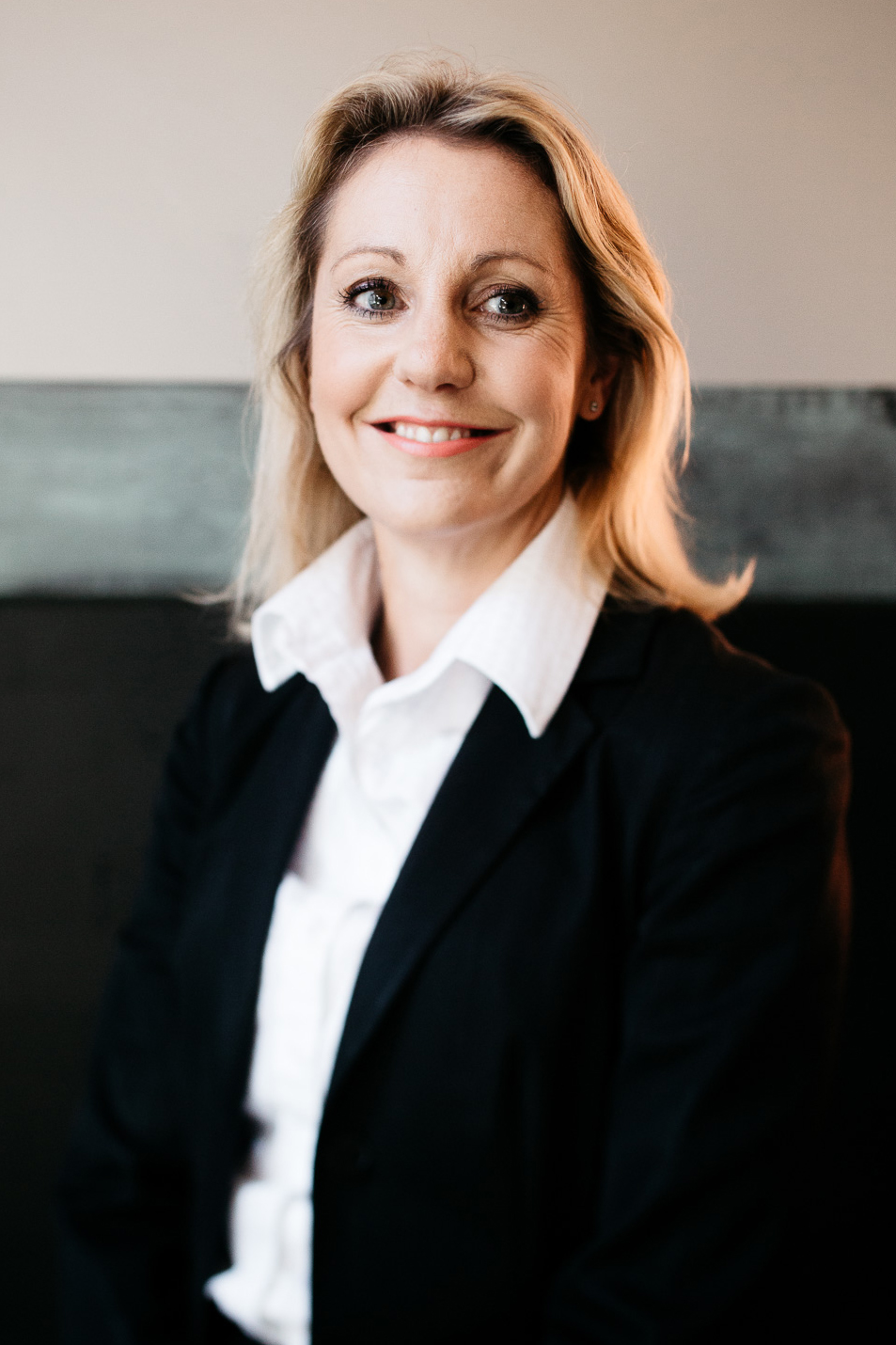 Deborah Davies
Lawyer
Deborah excels in situations requiring a rapid response and sharp judgment, providing polished advice and legal solutions for clients. Deborah has been a Crown lawyer for 17 years, and during this time she has prosecuted over 150 Crown trials.
In addition to prosecuting for the Crown, Deborah has had involvement with a wide range of government departments including the Civil Aviation Authority, the Ministry of Social Development and the Departments of Health, Internal Affairs and Inland Revenue.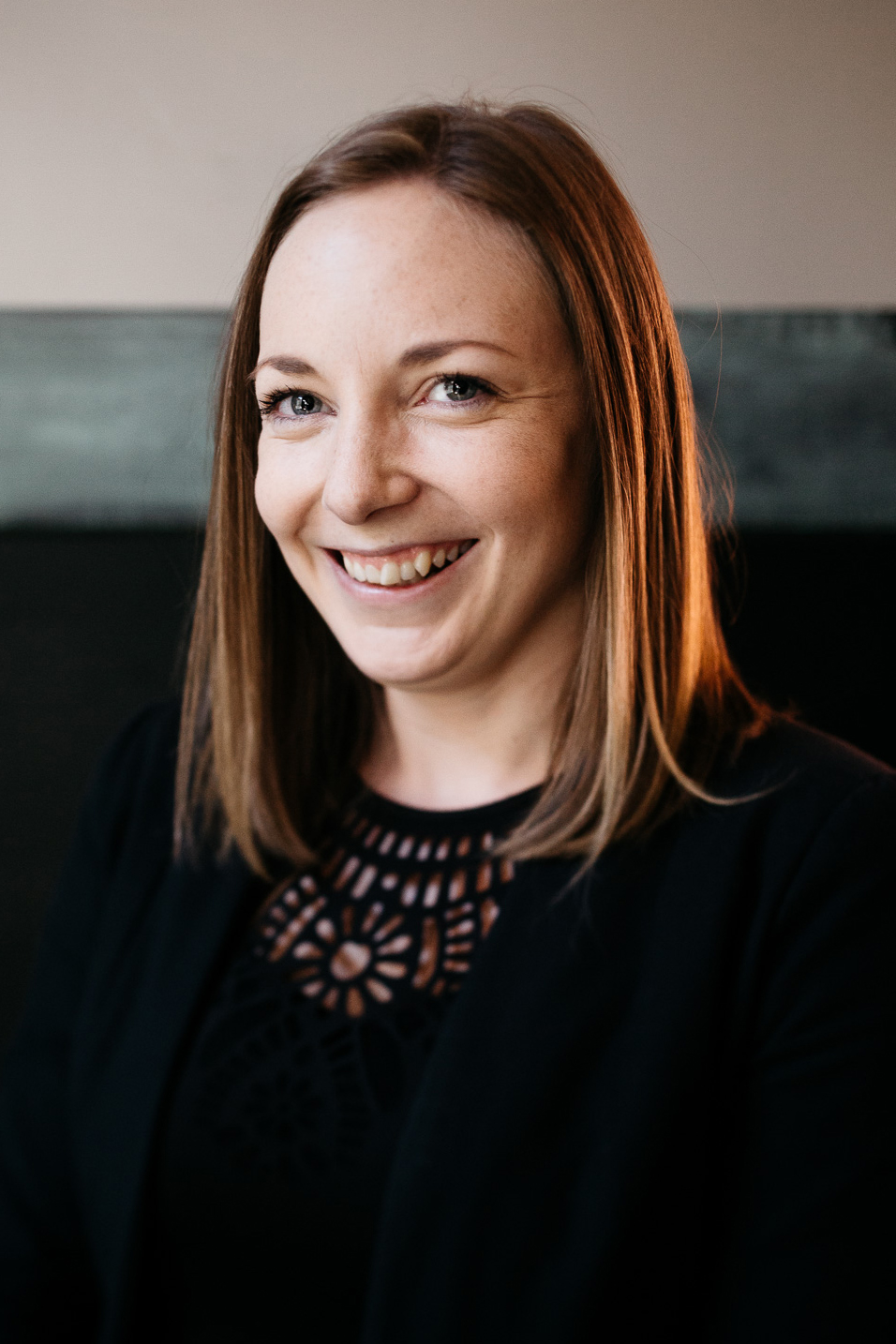 Rebecca Fulton
Crown Prosecution Co-ordinator
Rebecca is new to the law profession, having recently worked within the tourism and hospitality sector in Canada. Rebecca prides herself on her ability to organise not only the space around her but also the people, whether it be a law practice or a busy bar.
As Crown Prosecution Co-ordinator, Rebecca focuses on creating meaningful working relationships with the Police, Defence Counsel, and stakeholders, to ensure Crown Prosecutions run efficiently from transfer to disposition.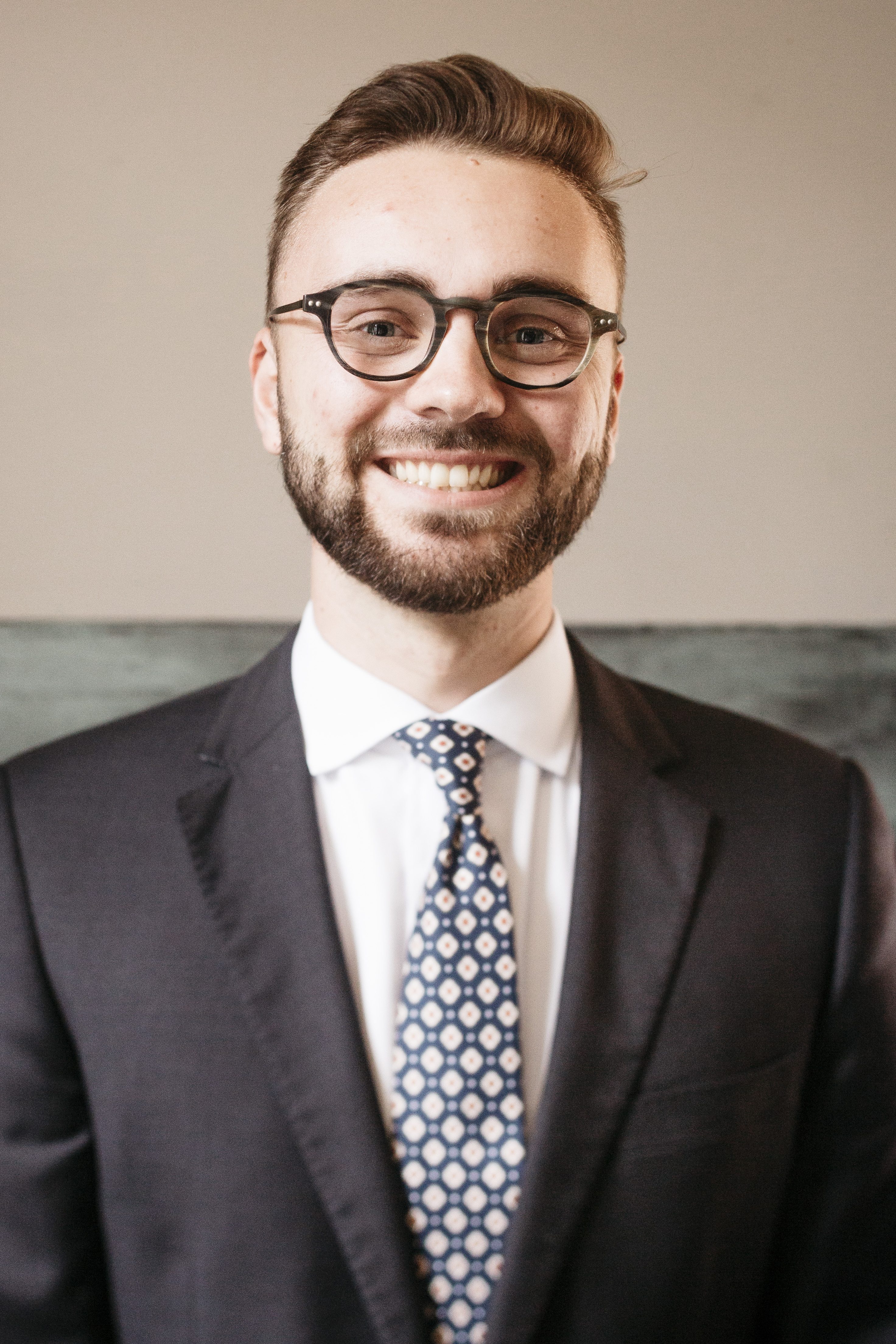 Karl van der Plas
Lawyer
Karl has a love of structure in his work. Whilst bordering on obsessive, it results in straightforward and clear advice for clients, with each I dotted and every T crossed. Karl joined BVA after having worked in the legal teams of the Civil Aviation Authority and the Department of Corrections. His experience compliments The Practice's Regulatory and Risk portfolio, as he has a robust understanding of the purpose, goals and policy objectives of the Regulator.
Seeing his position as one of privilege, Karl was attracted by the Crown Warrant. He aligns with the values required of a Crown lawyer, and seeks to bring them to all his work.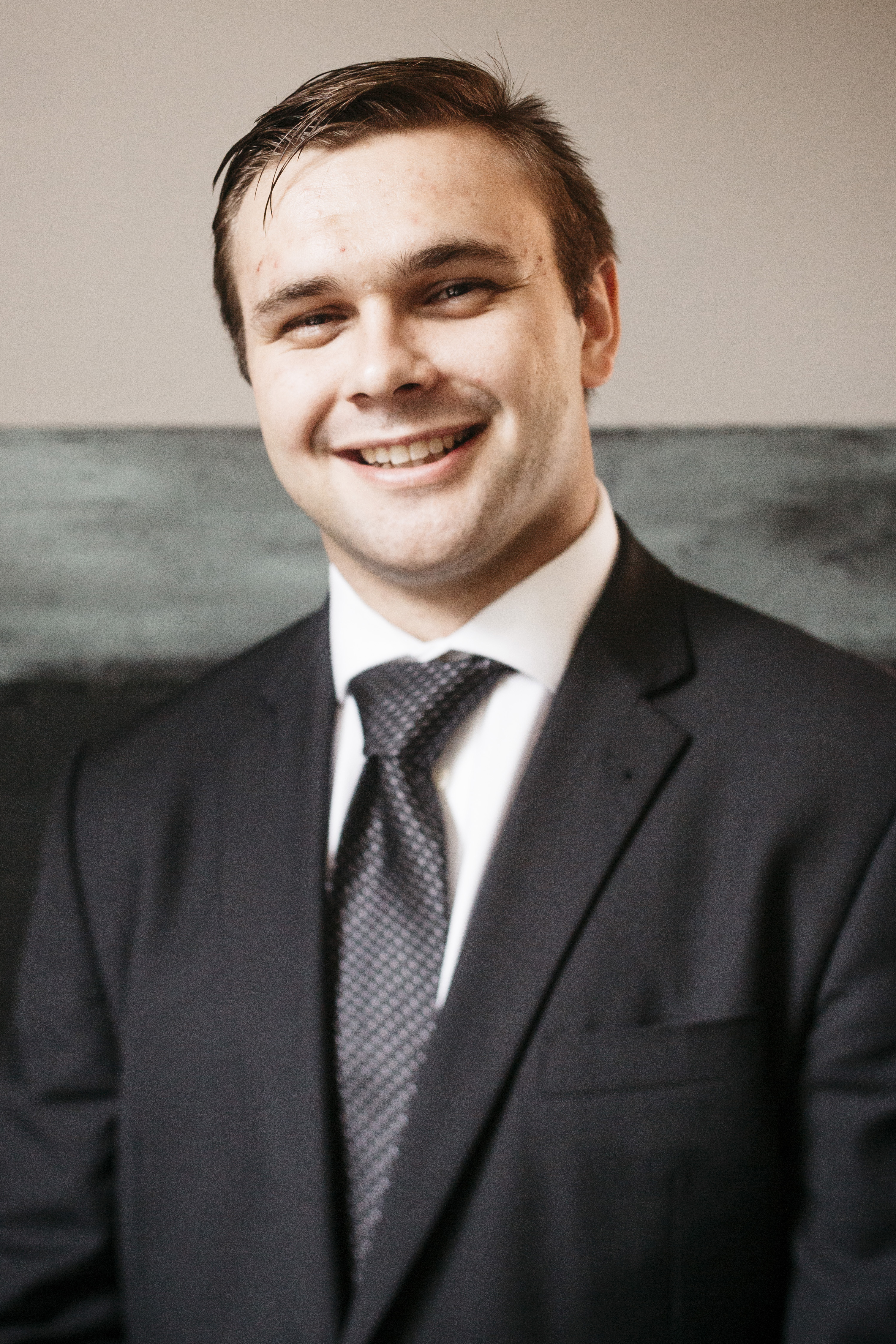 Joshua Harvey
Lawyer
Josh is Ngāti Maniapoto from Te Ahoroa marae in Te Kuiti and is very proud in his māoritanga. His understanding of Māori issues adds a depth of understanding to all of the Practice's portfolios.
Prior to joining the team at BVA, Josh worked in the Auckland Central Police Prosecution Service, where he thrived in the fast paced environment of the criminal law and honed his legal skills.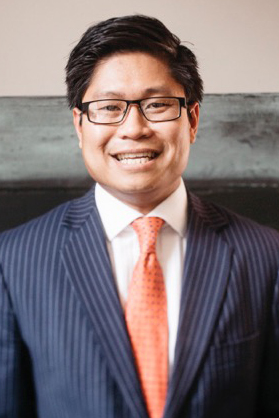 Truc Tran
Lawyer
Truc is a senior litigation lawyer with a wealth of experience as a trial lawyer in both criminal prosecutions and civil litigation.
Prior to becoming a Crown Prosecutor, Truc practised in commercial and civil litigation, securities and company law, insolvency, and employment law. In fact, Truc was one of the first litigators who joined the Financial Markets Authority upon establishment. During his time there, Truc worked on ground breaking regulatory cases, including the first market manipulation case in New Zealand.
Truc's breadth of experience and common sense approach lets clients rest easy with the knowledge that Truc sees both the nitty gritty and the bigger picture.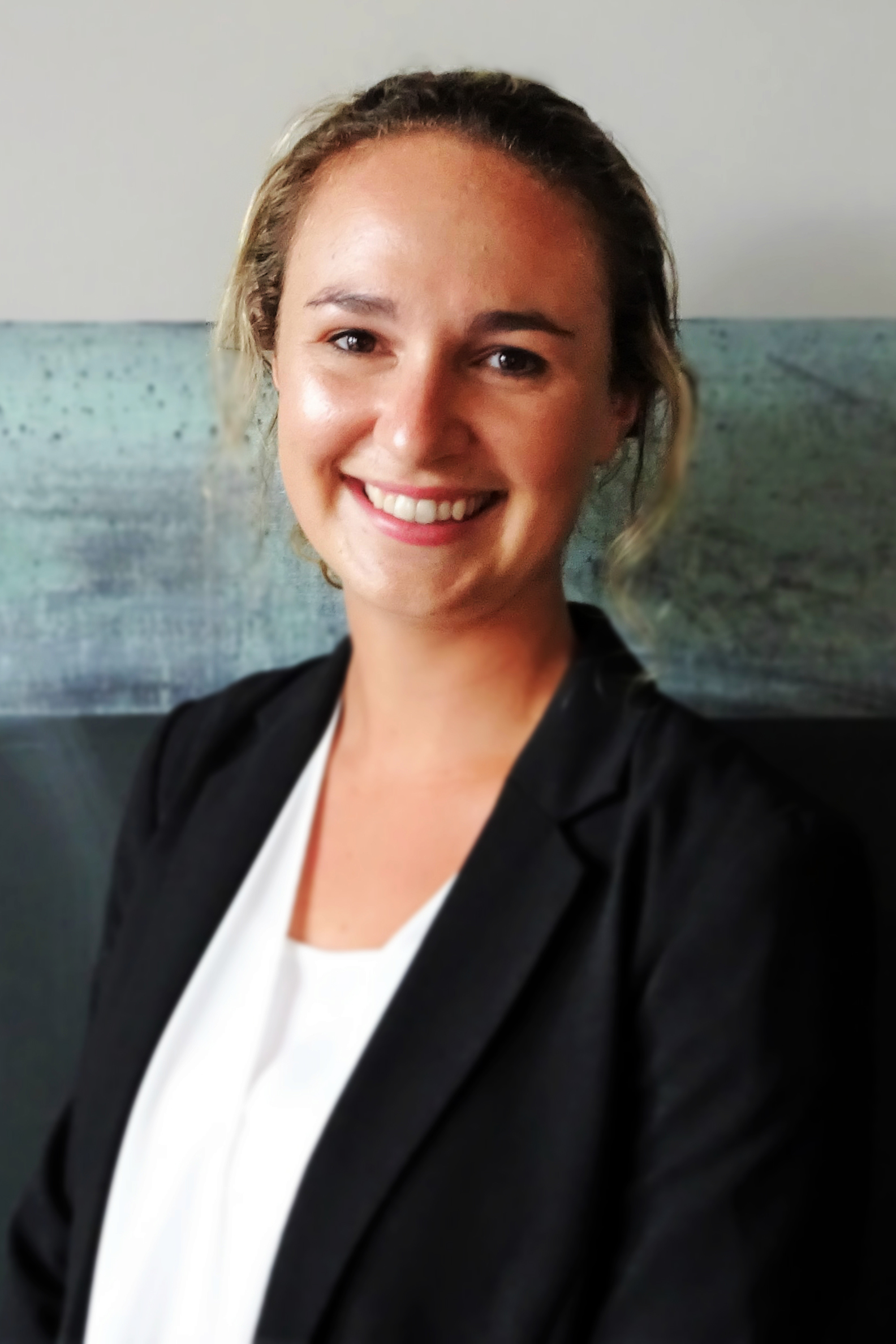 Sian Poulton
Lawyer
Sian is a proactive and enthusiastic law graduate who strives to provide legal assistance with both passion and compassion. While studying at the University of Auckland and working part time for a chambers of criminal defence barristers, Sian developed an interest in criminal law and social justice. Having travelled extensively and interning at a South African law firm, Sian has an awareness and sensitivity to other cultures and their people.
A rural upbringing in the Tararua has allowed Sian to develop a keen sense of community with strong practical and organisational skills which she will use to serve the public.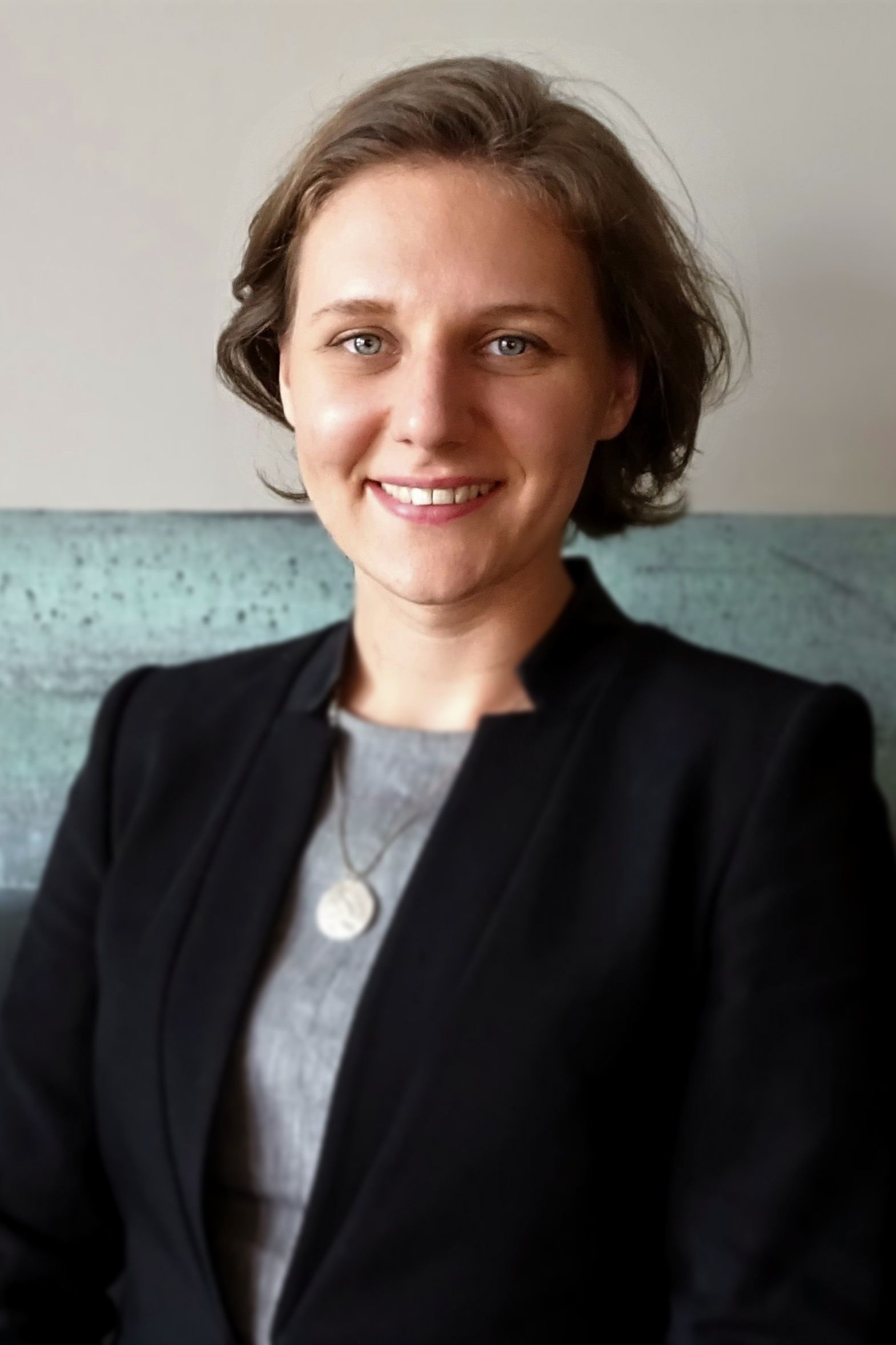 Emma Pairman
Law Clerk
Emma is a young, enthusiastic law graduate who values providing clear and considered work. During her studies at Canterbury University, Emma developed a passion for criminal and evidential law and thrived at mock litigation. Emma has worked with the Parliamentary Counsel Office where she established an ability to be accurate and concise.
Emma has also been heavily involved in UN Youth and thoroughly enjoyed the opportunity to educate students around New Zealand about diplomacy, international relations, and civic engagement. Emma believes high quality and accessible education is key for a successful society.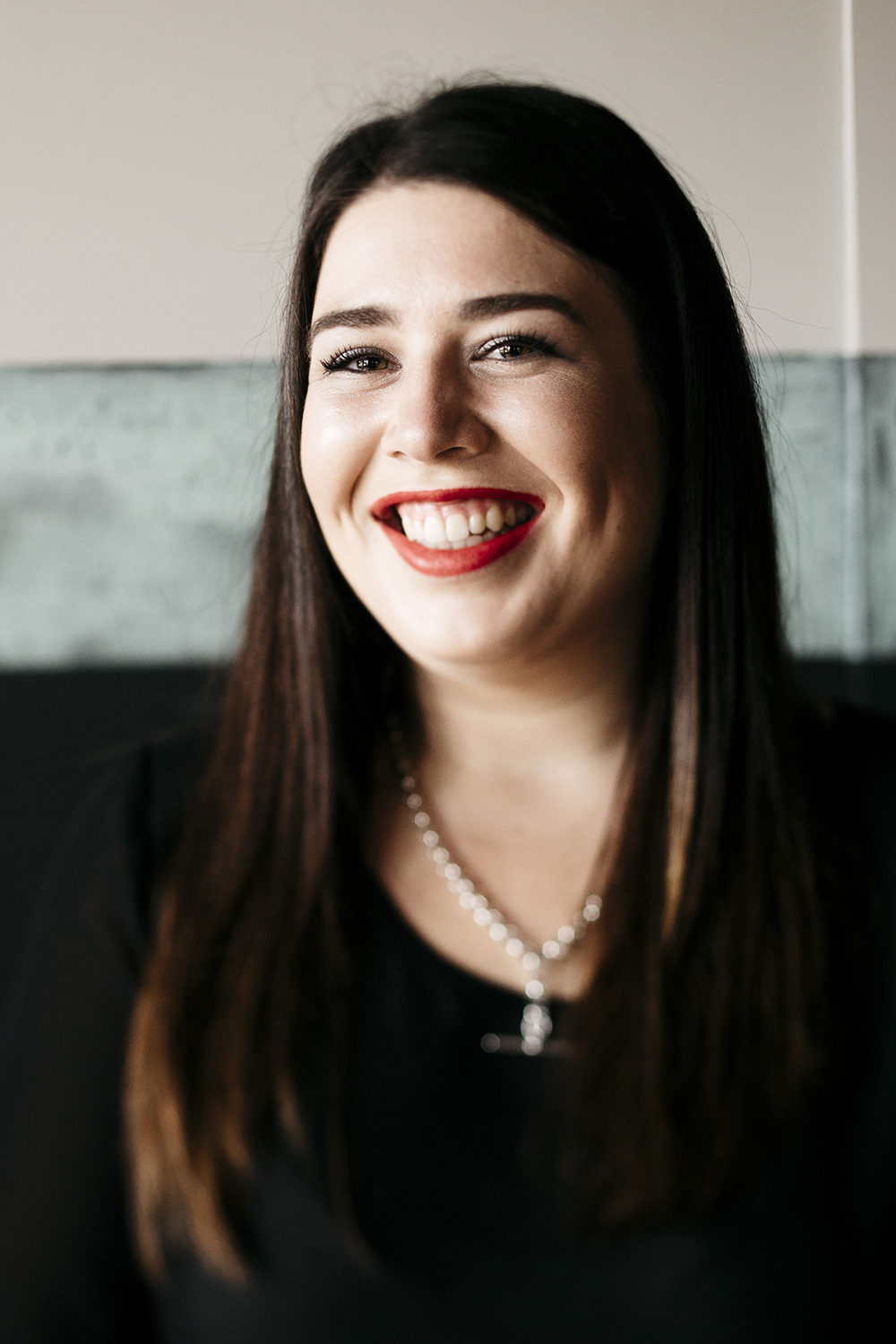 Helen Durham
Executive Assistant
Helen is the all important cog in the machine that keeps the office running smoothly. After 4 years of Criminal Prosecution file management, Helen now manages the civil and regulatory clients, as an Executive Assistant to the practice.
Beyond this, Helen supports the running of the team's day-to-day activities, as well as keeping up to date with legislative developments.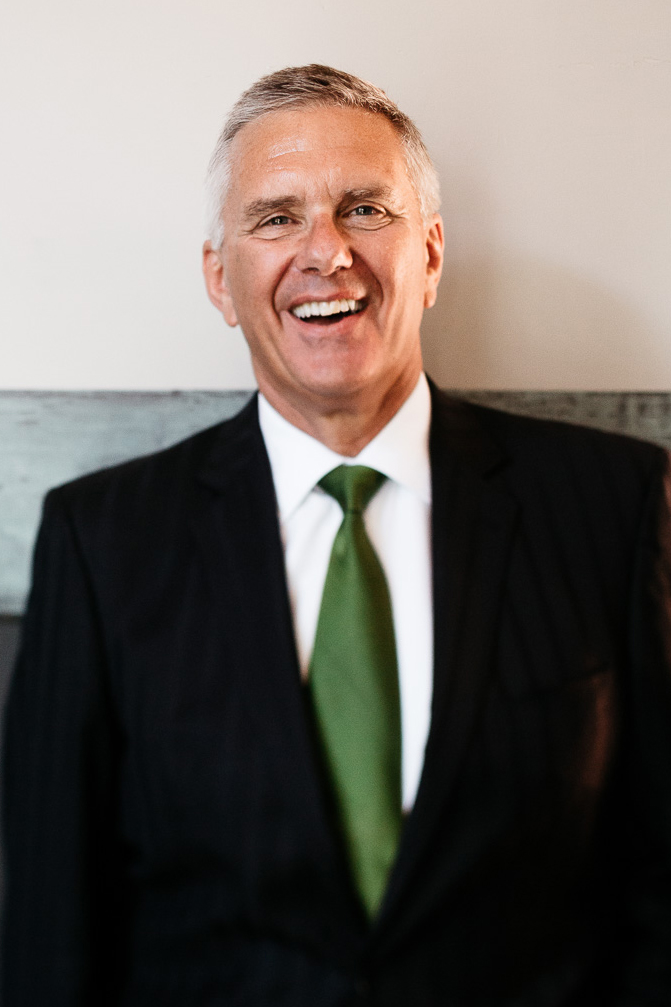 Ben Vanderkolk
Lawyer / Arbitrator / Mediator
Ben is an active and lateral thinker, approaching each case with the aim of bettering the position of a client beyond what they could have achieved for themselves. With a reputable history of practising law, Ben is a devoted lawyer who makes clients feel at ease with him by their side. Beyond the law, Ben's interest in the community, the region and his Netherlands heritage has led him to undertake governance roles. Ben searches to develop ways to realise and capitalise on the potential of others. He wants everyone to make a valuable contribution to community, regional and national wellbeing and progress. This contribution reflects Ben's role as a recruiter and mentor of legal talent, having attracted top class lawyers to the practice and the city for three decades.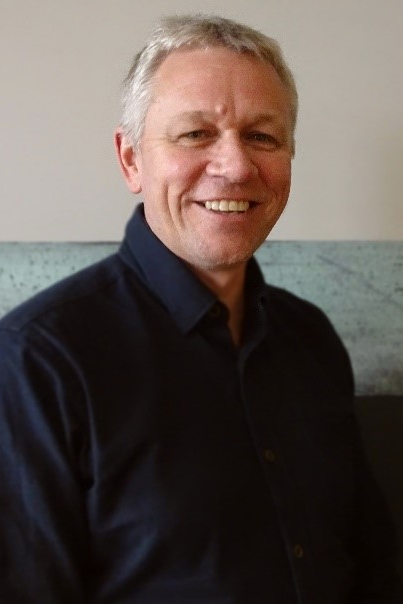 Dr. Roger McEwan
Director of Strategy & Culture
When it comes to developing a business strategy that works, Roger is the person to call. Roger is interested in strategic management, innovation and management development and believes that strategy is vital to future business success.
Having recently completed his PhD in strategic management, Roger has an in-depth understanding of the development of strategists. Roger's PhD complements his experience as a consultant as he seeks to make a difference in management and strategy practices. His roles have allowed him unique access to the business world. Roger particularly enjoys the opportunity to help the current and future generation of managers.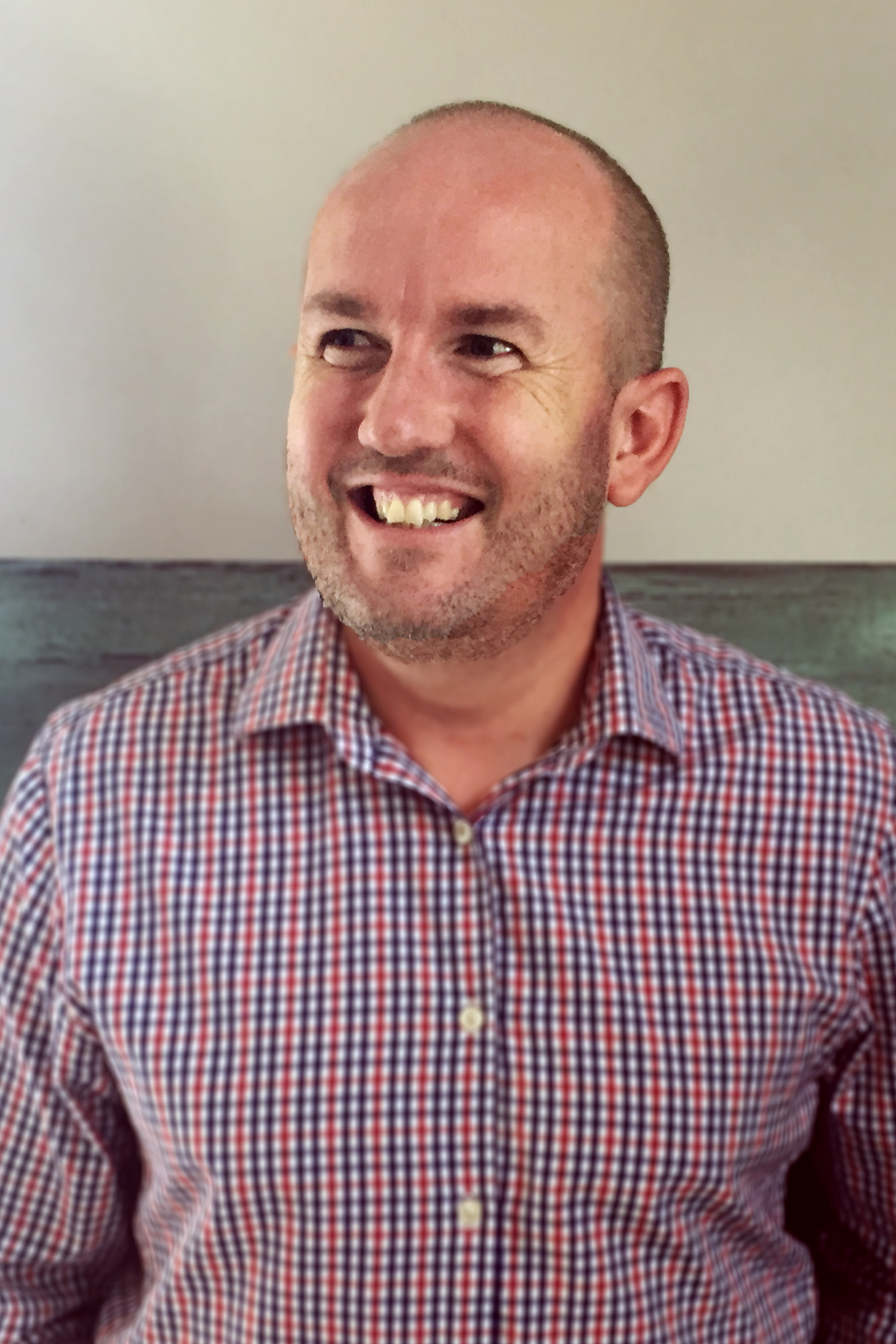 James Partridge
Director of Brand
A true creative, James is never short of ideas – and after 20 years in the business, shows no signs of slowing down. We are excited to be collaborating with James on BVA's new look, introducing him to the wild world of Law. Like BVA, James is active in the not-for-profit area, helping to raise over $100m for the sector over the past 10 years.
Outside of his marketing company, James is an avid proponent of the New Zealand screen industry at festivals and markets around the world.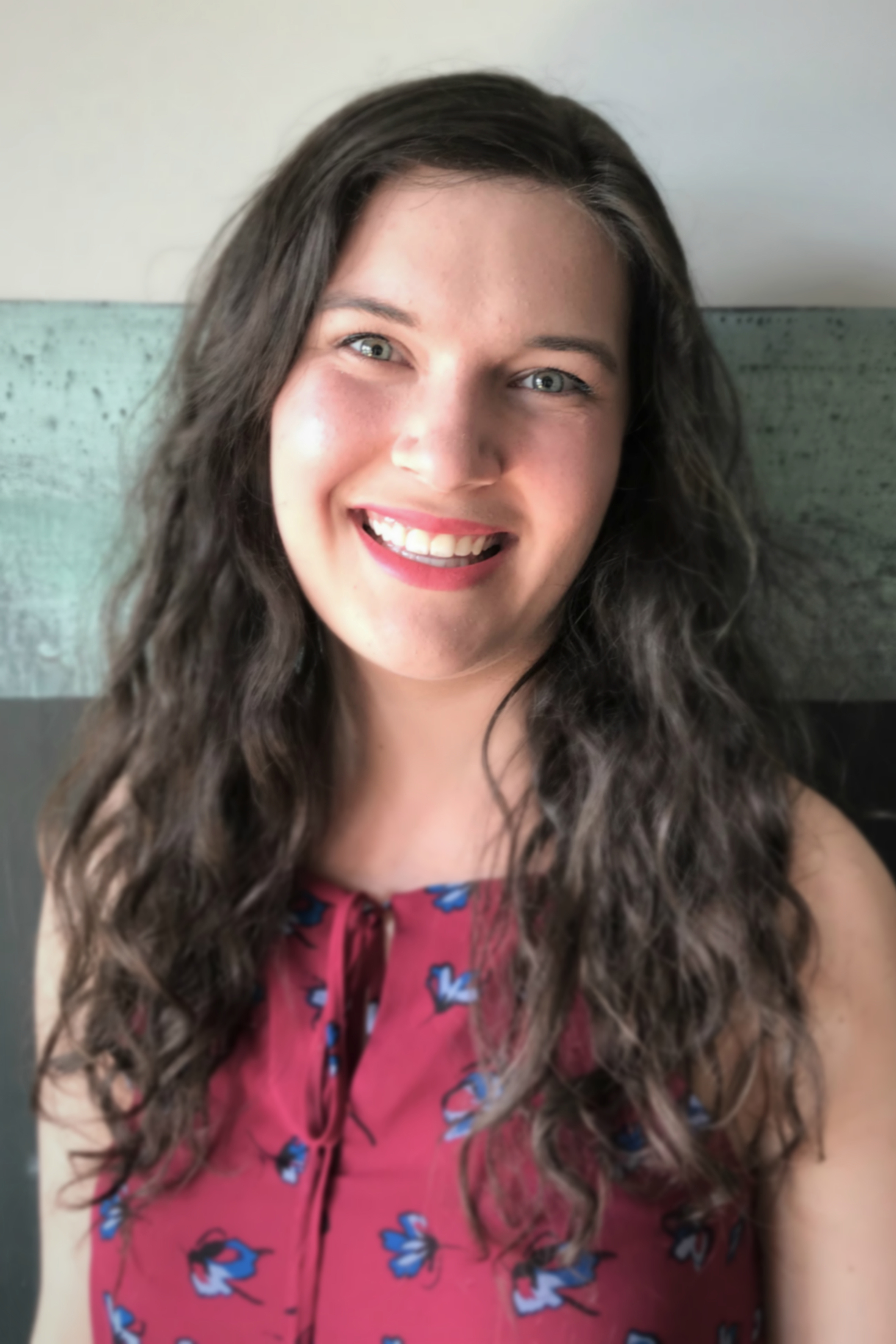 Nadia Kruis
Director of Communications
Nadia has a passion for people and sharing their stories. With a background in marketing and social anthropology, she always looks for interesting and cohesive links between business and the humanities. Nadia believes that at the core of every successful business are people who care about others.
Nadia is passionate about social justice, animal welfare, and environmental issues. This means she fits in perfectly at BVA The Practice. Inspired by the work of her colleagues, Nadia is motivated to share their knowledge and experiences.